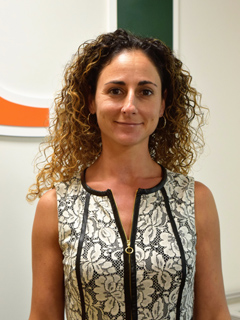 Nicole J Abramson
Assoc. Dean of Students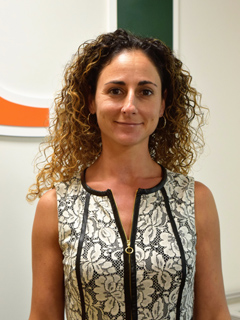 Associate Dean of Students and Social Worker

Dean Abramson joined the Dean of Student's Office in September 2006 and currently serves as Assistant Dean and Social Worker. Dean Abramson addresses the needs of students who may be experiencing mental health, health, economic, housing, family, academic, and/or social issues by providing a variety of intervention, referral, and case management services. Dean Abramson is a Licensed Clinical Social Worker in the State of Florida

(http://www.doh.state.fl.us/mqa/491/index.html)

. She has extensive clinical experience working with students in educational settings, and in providing crisis intervention. She has presented at workshops and trainings at both national and local levels and is trained and certified in implementing various evidenced-based and best-practice programs. She has received numerous awards for her outstanding contributions to promoting student mental health. Dean Abramson grew up in New York and earned her bachelor's degree from the State University of New York at Albany and her master's degree in Social Work from New York University. She enjoys spending time with her family and friends, traveling, reading, and working out.