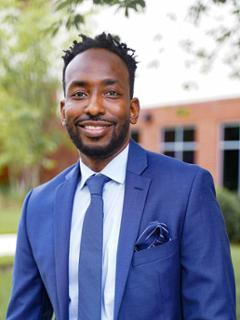 Willis Jones
Assoc. Professor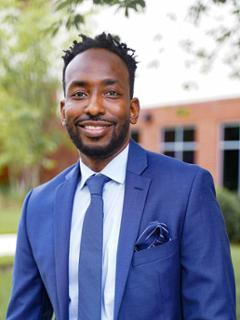 Dr. Jones joined the University of Miami faculty in 2021 and leads the Executive Ed.D. in Higher Education Leadership program. He previously held faculty positions at the University of Kentucky and the University of South Florida. Dr. Jones earned a Ph.D. in Higher Education Leadership and Policy from Vanderbilt University; he also holds a master's degree in Higher Education from the University of Arkansas and a bachelor's from the University of North Texas.  
Dr. Jones's research uses quantitative data to examine the antecedents and outcomes of college/university behavior, strategy, structures, and policies. Within this broad research agenda, his primary area of interest is intercollegiate athletics, about which he has published many peer-reviewed articles exploring how intercollegiate athletics influence both organizational and student outcomes. 
Dr. Jones also explores and publishes on a wide range of issues, including college student retention, college rankings, Historically Black Colleges and Universities, student body racial diversity, the role of non-tenure track faculty, community colleges, and competency-based education. He teaches courses on the economics of higher education, higher education governance and administration, the community college, and research methods.