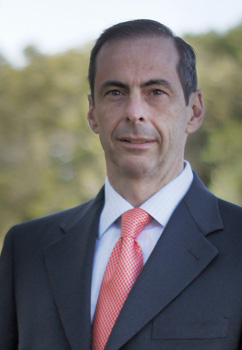 Stewart Seruya
Assoc. VP, IT and Chief Technology Officer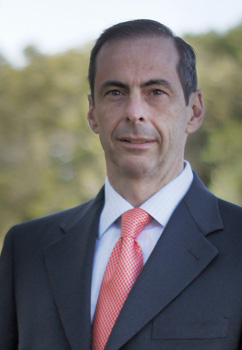 Assoc. Vice President and Chief Technology Officer (CTO)
Stewart Seruya has been with the University of Miami for over 30 years, serving in various leadership roles within Information Technology. In his current role, as Assoc. Vice President and Chief Technology Officer (CTO), Stewart is responsible for leading strategic efforts within IT infrastructure and operations focused on applying technology solutions to service the diverse needs of our academic, clinical, research, and administrative environments.
Stewart and the team are committed to providing a best-in-class technologies environment. To that end, Stewart oversees the University's voice, data, internet, and wireless networks, as well as video communications, enterprise data centers, and servers. Stewart also serves as disaster recovery coordinator for IT to the University Disaster Recovery team.
In his previous role as Asst. VP and Chief Network Officer (CNO), Stewart brought innovation in networking and telecommunications to the University, and his leadership led to building a unified wired, wireless, voice, and Internet network for the UM community. Stewart's team played a central role in building the high-performance, highly resilient infrastructure framework that has strengthened the University of Miami's standing as an upper-tier university.
Stewart has represented the University of Miami and influences broader technology strategy as a member of the Miami-Dade Beacon Council's Information Technology and Telecommunications Committee and Internet2, and as a member of the Board of Directors of Florida LambdaRail. He also served on the board of the University Credit Union for over 20 years.
Stewart is a three-time Miami Hurricane, having earned a BBA in Finance, an MS in Computer Information Systems, and an MBA from the University of Miami's Business School.