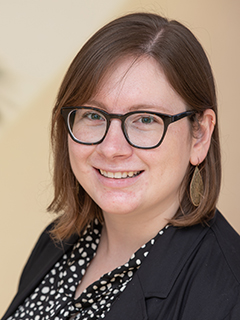 Gabrielle Cornish
Asst. Professor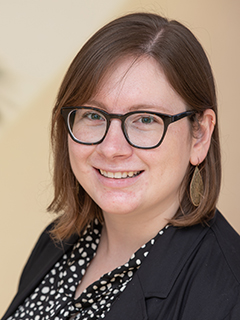 About Me
Professor Cornish recently earned a Ph.D. in Musicology from the Eastman School of Music. Her research broadly considers music and everyday life in the Soviet Union. In particular, she traces the intersections between music, technology, and the politics of socialist modernity after Stalinism. Her work has been supported and honored by the Fulbright Program; a Mellon/ACLS Fellowship; the Association for Slavic, East European, and Eurasian Studies; and the American Musicological Society, among other institutions.

Cornish's writing has appeared in not only leading scholarly publications, such the Journal of Musicology and the Slavic and East European Journal, but also in Slate, The Washington Post, and The New York Times, and she appeared as a guest to discuss Russian history, culture, and politics on NBC Nightly News, BBC World Service Television, and BBC Radio Newsday.

Dr. Cornish's scholarly interests greatly complement those of the Department of Musicology's other renowned faculty members, all of whom explore in their own way, music's role in reflecting and reshaping how people experience and understand the world around them.
Read her latest research article Music and the Making of the Cosmonaut Everyman.