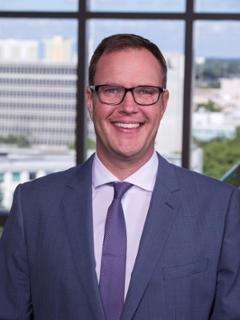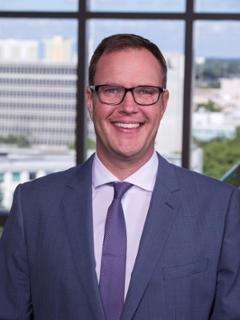 Field of Interest: HIV/AIDS Research
Adam Carrico, Ph.D. is a Professor of Public Health Sciences and Psychology and Director of the Division of Prevention Science and Community Health.
Dr. Carrico's clinical and translational research program targets the intertwining epidemics of substance use and HIV/AIDS. His clinical research focuses on boosting the effectiveness of motivational enhancement interventions, such as contingency management and motivational interviewing for HIV/AIDS prevention with people who use stimulants such as methamphetamine.
His translational research in neuroimmune pharmacology examines the bio-behavioral pathways whereby substance use may amplify risk for HIV acquisition and clinical HIV progression. Most recently, his team is also preparing to launch one of the first cohort studies to examine the bio-behavioral pathways whereby methamphetamine and HIV could increase the risk of infection with the novel coronavirus.
Dr. Carrico's research program provides an ideal platform to mentor the next generation of clinical and translational researchers in HIV/AIDS prevention. He has served as the primary mentor for two predoctoral fellows, four postdoctoral fellows, and three junior faculty. Many of his former trainees received funding from the National Institute on Drug Abuse to support their research and training.