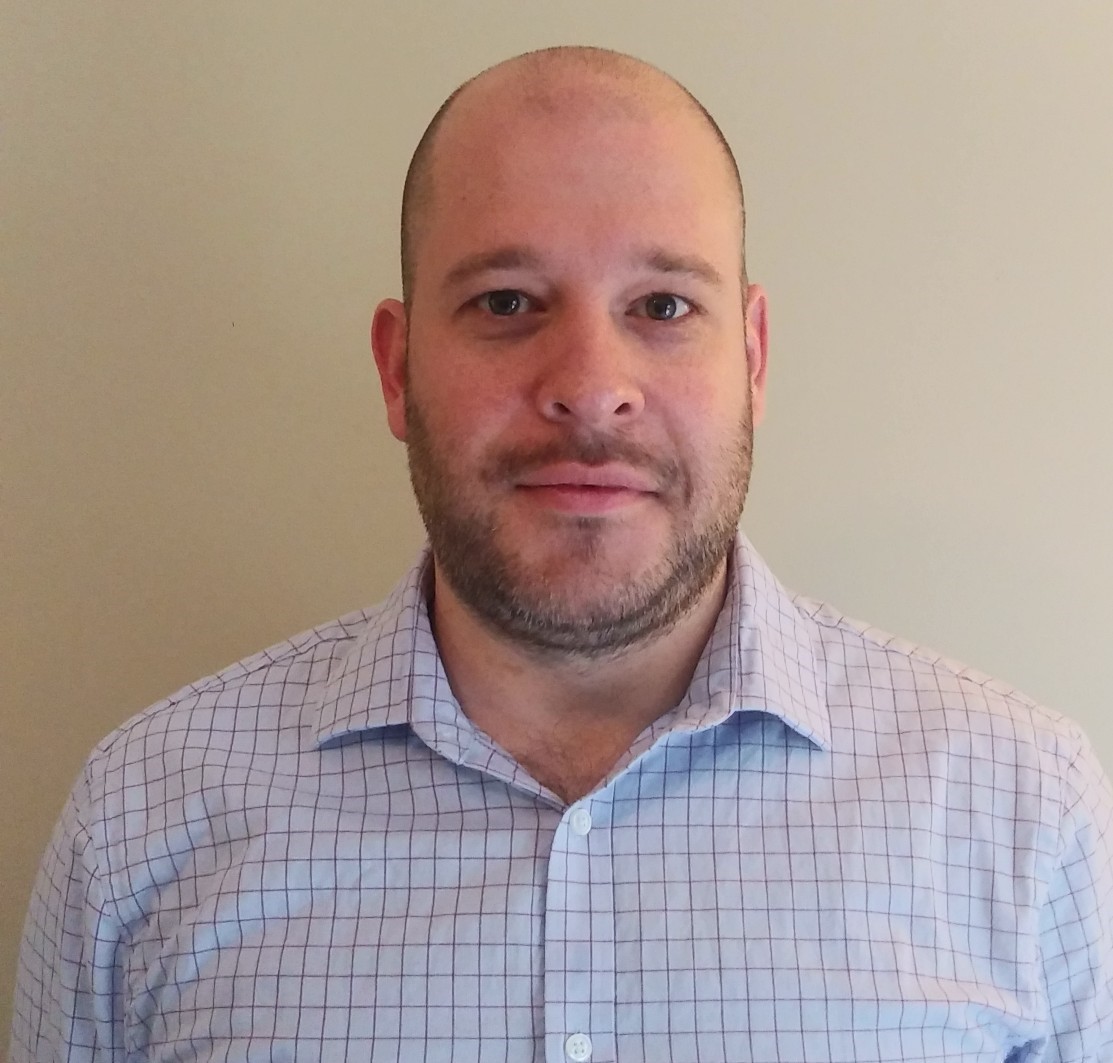 Andre Barreto Bruno Wilke
Post Doctoral Associate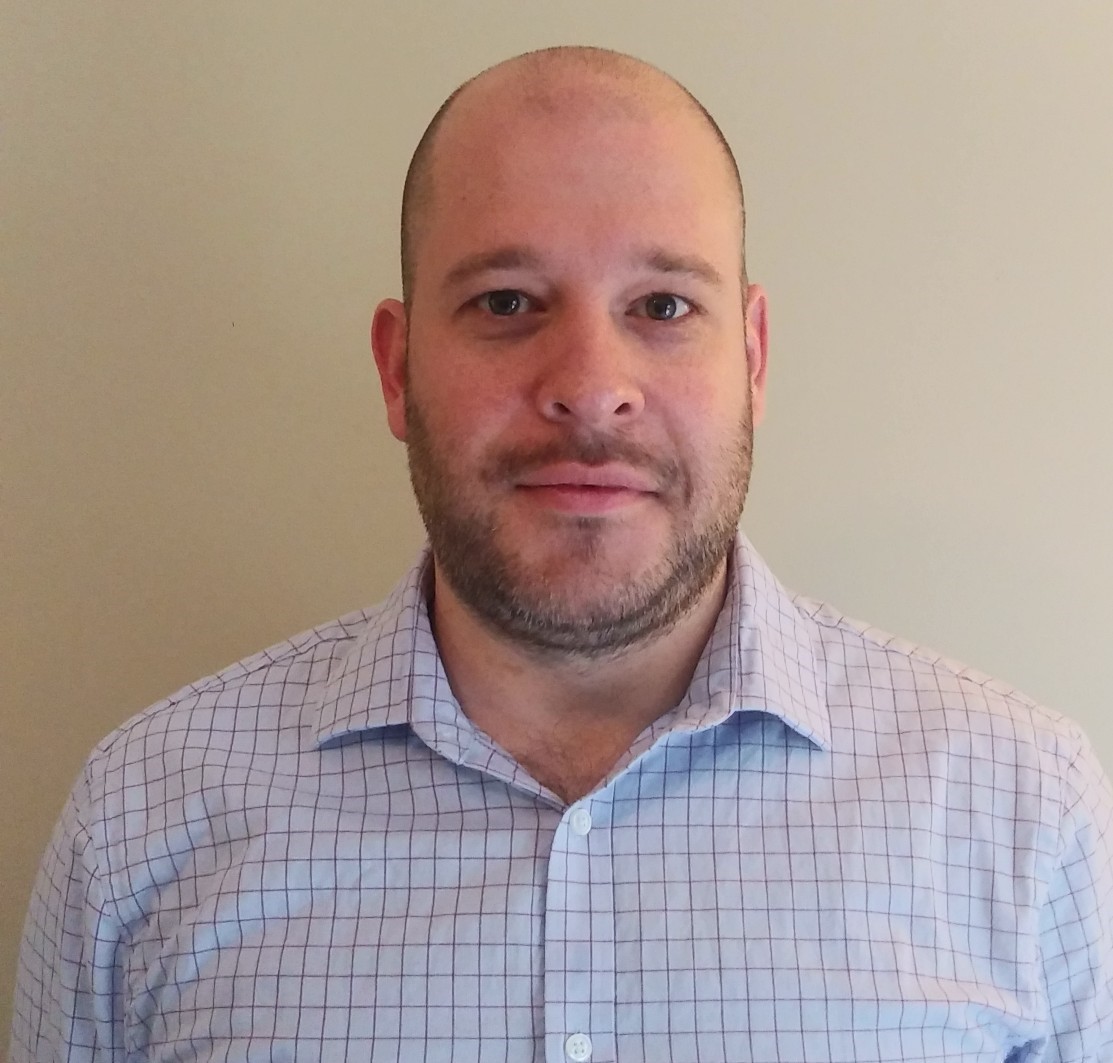 Andre B. B. Wilke, Ph.D., is a Post-Doctoral Associate in the Division of Environment and Public Health in the Department of Public Health Sciences. Dr. Wilke has more than ten years of experience in the fields of vector ecology, vector control, population genetics
, and the epidemiology of vector-borne diseases
.
He has more than 30 publications in the areas of vector biology and the
epidemiology and control of vector-borne diseases. He has conducted research and training in Brazil and 
the U.S. This has allowed him to develop his experience on the relationships between
 the population dynamics of vector mosquitoes and anthropogenic environmental changes.