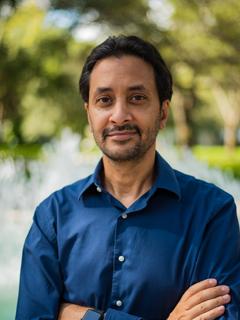 Brian Arwari
Assoc. Professor Prof Practice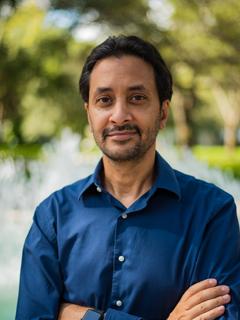 Brian Arwari joined the University of Miami faculty in 2008. Brian completed his Ph.D. in Psychophysiology, Cognitive Psychology and Personality Psychology at the University of Rome "La Sapienza". Dr. Arwari returned to the University of Miami, after having spent a year here as a Ph.D. exchange student in 2004.

Dr. Arwari was born in Italy. Having grown up in a family involved in aviation, he has lived in 4 continents and in over a dozen countries. This has given him a unique appreciation for diverse cultures.

Having degrees in both Psychology and Psychophysiology, Dr. Arwari has enjoyed a variety of professional experiences in both fields.

As a Psychophysiologyst, Dr. Arwari worked for over 7 years in a leading psychophysiology lab of the University of Rome. The majority of his research has been in the area of anxiety, arousal, hereditary personality traits and motor cortex potentials. His area of expertise Psychophysiology is electroencephalography and electrocortical potentials. He has also worked as a scientific director of a research institution focusing on tinnitus.

As a cognitive psychologist, Dr. Arwari has worked in an array of areas, most notably as a consultant to the Italian Ministry of Internal Affairs and as a special consultant to the Office of the Prime Minister.