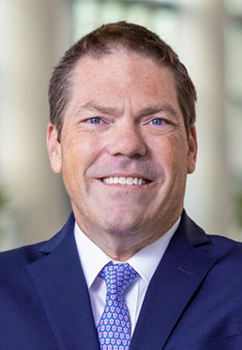 Brad Rohrer
Interim Chief Information Officer and Associate Vice President for Information Technology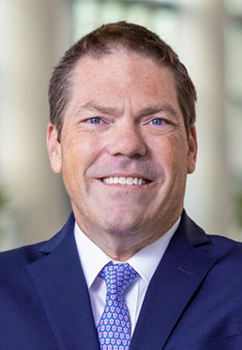 Interim Chief Information Officer (CIO) and Associate Vice President for Information Technology
Brad has been with the University of Miami since September 1997, when he first joined IT at the medical campus as a network specialist. During his more than 20 years of service, Brad has held various leadership positions, including his most recent role as Interim Chief Information Officer (CIO) and Associate Vice President for Information Technology.
In recent years, Brad and his team have implemented various tools and services to better serve the UM community. These include: a single network for the enterprise, which enables all faculty, students, and staff to access University resources from all campuses; multi-factor authentication (MFA); and an identity management system, which automates and streamlines the provisioning and de-provisioning of accounts tied to the HR and student systems.
Brad holds a master's in Management of Technology from the University of Miami.