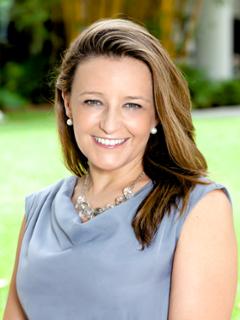 Begona Plaza Rovira
Executive Director, Programs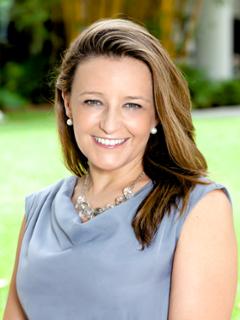 Begoña Rovira, MBA, MA, is Executive Director of Master's Programs in the Department of Public Health Sciences at the University of Miami Miller School of Medicine. Ms. Rovira oversees the program administration, program budget, and student grievances.
Ms. Rovira provides leadership and operational oversight for ongoing development and implementation of the master's in public health programs. She oversees recruitment and admissions, academic affairs, and capstone and career services. Additionally, Ms. Rovira manages the operational budget and administers policies and procedures. She works collaboratively with department leadership on strategic planning initiatives to enhance the quality of academic programs. 
Prior to joining the Department of Public Health Sciences in early 2011, she worked as a Senior Management Consultant for PricewaterhouseCoopers (PwC) in Washington, D.C. Ms. Rovira holds a Master of Business Administration in International Business and a Master of Arts in Economic Development of Latin America from the George Washington University. She received her undergraduate degree from the University of Massachusetts with a double major in business and French.