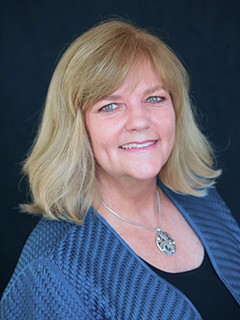 Cynthia Leigh Beamish
Assoc. VP, Development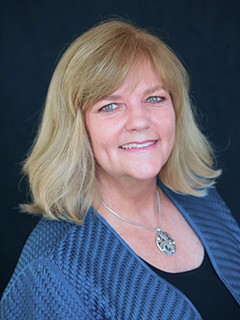 About Me
Cynthia Beamish has been with the University of Miami for over 25 years, spending 14 years in the Office of the General Counsel before joining the Office of Estate and Gift Planning in June of 2007.
From June 2007 through December 2018, Cynthia served as the Executive Director of the Office of Estate and Gift Planning.  During that time, the team worked closely with colleagues from all units to secure more than $450 million in planned gifts to every school and college and many departments across all University campuses. The Office was also responsible for the administration for all estate gifts.
In March 2018, Cynthia agreed to serve as Interim Associate Vice President for Unit Development and accepted the permanent position in October 2018.  She works with the Deans, Development Officers and teams from all schools and colleges on the Gables and RSMAS campuses to set strategies for engagement, cultivation, solicitation, and stewardship of donors and prospects, and connects the central development teams to assist, as needed.
Cynthia is a member of the RPPTL and Tax Sections of the Florida Bar and AFP Miami.  Cynthia graduated from the University of Miami with a Bachelor of Science in Marine Science and Biology in 1982 and she earned her Juris Doctorate from New York Law School in 1988.