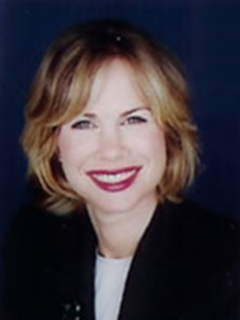 Donna A. Arbide
Assoc. VP, Advancement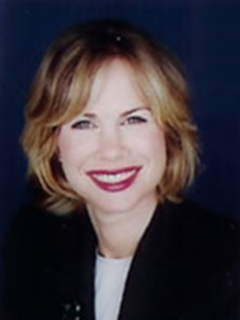 About the Interim Senior Vice President for Development and Alumni Relations
With a career of over 30 years at the University of Miami, Donna Arbide has overseen the strategic direction of the University of Miami's alumni relations, annual giving and parent programs, as well as the fundraising efforts of the school and college development programs.  In June of 2017, she was appointed to serve as interim senior vice president to lead the Development and Alumni Relations division at the University.
Ms. Arbide works with the University's Board of Trustees and the academic deans in implementing the University's strategic plan and development efforts.  During President Frenk's second year in office, the Alumni Relations office began the "We Are One U" tour for Dr. Frenk's introduction to national alumni in major cities.  In addition, Ms. Arbide travels internationally to China, Europe, Latin America, and the Caribbean to visit alumni and parents. 
Ms. Arbide has spearheaded numerous award-winning and innovative programs to establish a vibrant national and international network of alumni and parents.  She was the lead visionary and fundraiser for the beautiful Robert and Judi Prokop Newman Alumni Center on the Coral Gables campus.  As a national leader in alumni relations, she recently completed her term as a board member for the Council and Support of Education (CASE), where she was chair of the Commission on Alumni Relations.
Ms. Arbide earned a Bachelor's degree in business administration from the University of Alabama in Huntsville, where she later became the associate director of Institutional Research and Planning, a position that launched her career in the field of Advancement.  She began working at the University of Miami in 1986, and earned her Master's degree at the School of Business Administration in 1995.  She lives in Coral Gables with her husband and three children.