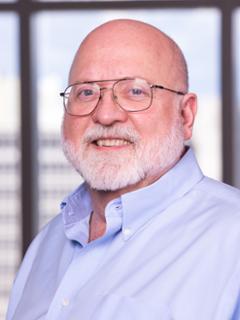 Daniel J Feaster, Ph.D.
Professor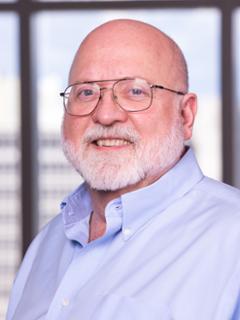 Field of Interest: Hierarchical Linear, Structural Equation Modeling & Longitudinal Analysis
Daniel J. Feaster, Ph.D., is a Professor in the Department of Public Health Sciences at the University of Miami Miller School of Medicine. Dr. Feaster has over 25 years of experience in the design, implementation, and analysis of large longitudinal studies, including clinical trials of HIV-positive and drug-abusing populations, as well as both individual and family-focused preventive and treatment interventions. He has been the statistician on numerous federally funded projects, including center grants, RO1s, cooperative agreements, and multi-site trials. Dr. Feaster has expertise in multi-level (also known as hierarchical linear) modeling, structural equation modeling and extensive experience with longitudinal analysis and methods for handling missing data.