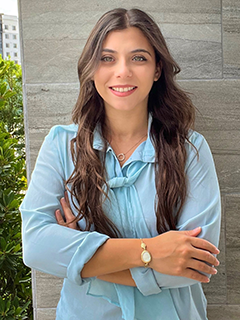 Deycha Torres
Communications Specialist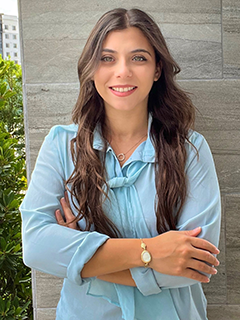 Deycha Torres is Communications Specialist at the University of Miami Miller School of Medicine's Department of Public Health Sciences. Deycha is responsible for the press releases, announcements, and communications inquiries on behalf of the Department of Public Health Sciences.
Deycha writes news stories to be published across different communications platforms, including the department and Graduate Programs newsletters as well as the website. She showcases faculty, students, and staff in the weekly Association of Schools & Programs of Public Health (ASPPH) Friday Letter. She also updates the content of the DPHS Get To Know Us viewbook which provides a general overview of the department. Additionally, Deycha works with the Medical School to promote DPHS in UM central communications.
Deycha joined the department in March 2022. She holds a Bachelor of Arts degree in Sociology and Women and Gender Studies with a minor in Psychology from Florida International University.