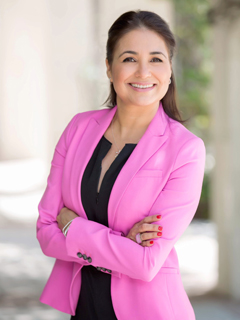 Cecilia Borjas
Manager, Programs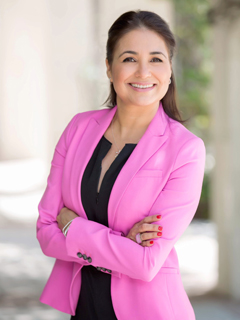 What is the best part of being a TOD Team member?
Number one the team; being part of such a professional, inspiring, and caring team is a total blessing, and number two, getting to know members of almost every other department at the U and help some of them get to a better stage in their careers is priceless.
Why are you proud to be a 'Cane?
My 17 year old son thinks that I am a cool mom because I work at the U. That, to me, is the best reason to be a proud 'Cane.
Tell us a fun fact about yourself.
I am a Certified Yoga Instructor and teach yoga in my free time.