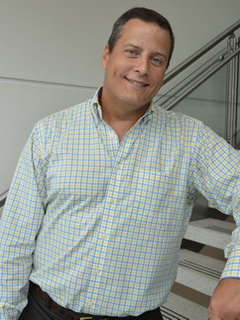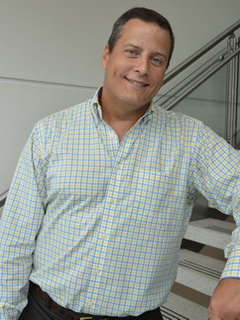 Credentials:
DNP, RN, ARNP-FNP
Profile:
Fields of Interest: Care of Patients in Acute Settings; Neurological Disorders; Impact of Mental Health on Treatment Response; Nursing Education.

Dr. Zarabozo is a family and acute care nurse practitioner dedicated to enhancing nursing students' knowledge through education and clinical practice. Dr. Zarabozo has been a clinical instructor for multiple undergraduate courses, Adult Health I (304), Adult Health II (NUR 308), Adult Health III (NUR 411), and Role Transition (NUR 453). He also serves as a Lab instructor for Health Assessment (NUR 314) course. For his contributions to enhancing the clinical experience of undergraduate nursing students, he received the Faculty Clinical Excellence Award (2017-2018).

Currently, Dr. Zarabozo lectures in the undergraduate nursing program for Adult Health II (NUR 308) and Nursing Leadership (NUR 430). He is currently pursuing a post-masters' certification as a mental healthcare provider to aid in the advancement of research about the effects of patient's mental health on their overall response to medical treatment.