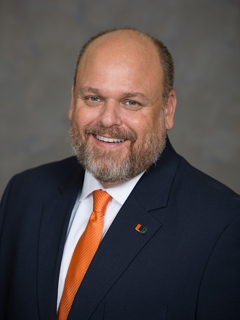 Greg Brenner
Asst. VP, Talent and Organizational Development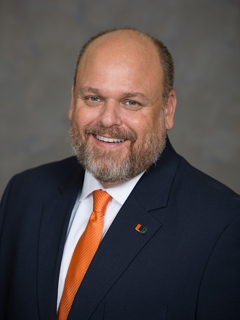 What inspires you about the work you do?
I am inspired by helping people grow and learn so they can be confident delivering what they need to for themselves and the institution. Doing my part in making the U a learning organization, in turn, makes the U a great place to learn, work and play!
Why does your personal and professional development matter?
This kind of development inspires people to believe in themselves, learn and grow while challenging to be better and do better. This is more special even when the learner might not believe in themselves.
What is the best part of being a TOD Team member?
Bar none, the people, and our purpose!
Why are you proud to be a 'Cane?
People believe in and are passionate about our missions of teaching, research, and service for our students and patients.