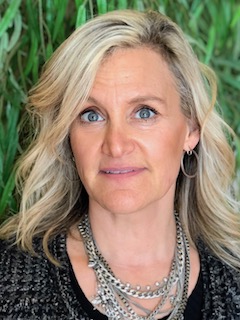 Jill S Kaplan, Ph.D.
Lecturer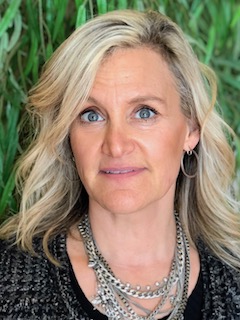 Conferences & Events
Keynote Speaker |

Kaplan University Virtual Wellness Fair, "Stress and Health - Why do we react the way we do? What does this do to our health?"
Research Interests include personality, gender, and stress-immunity interactions.
Current research has centered on consulting in the private sector.
Served on review panel for numerous textbooks on Gender.
Publications
Advisory committee member for Mayer, J. D. (Durham, New Hampshire, Rubber Duck Publishing. 2015).