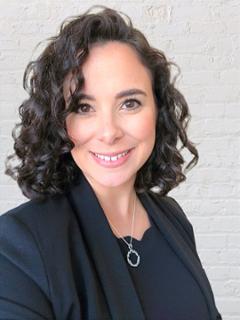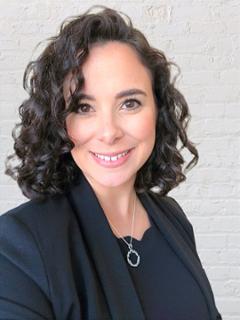 Dr. Jenesis J. Ramirez holds a Ph.D. in Social and Comparative Analysis in Education from the University of Pittsburgh. Her research focuses on Latinas' educational experiences, their networks of women, and the intersecting influences of race, gender, family, and institutional climates on Latinas' personal, professional, and academic journeys. Broadly, her research interest is on issues of gender and race equity in higher education, specifically related to the experiences of the Latina/o/x population. Dr. Ramirez approaches her scholarship from a Latina feminist standpoint.  
In her previous post, Dr. Ramirez served in Florida International University's Office of Engagement. There she managed key external partnerships for the university, including Life Sciences South Florida, municipal partnerships with the City of Boynton Beach and the City of Miami Beach, and collaborations between the university and the U.S. Coast Guard. Through this work, Dr. Ramirez' primary aim was to ensure that initiatives and partnerships contributed to socio-economic well-being.  
As a professor, her mentorship style is holistic and intersectional. Pedagogically, she strives to interweave foundational texts, knowledge, and theories with current issues, practices, and critical theoretical perspectives. Grounded in the spirit of reciprocity, she is committed to supporting and advancing students' academic and professional aspirations.