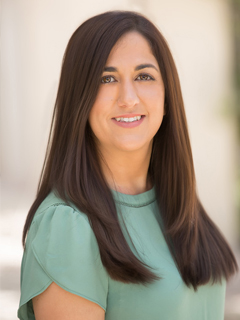 Jacqueline Alonso
Manager, Talent & Organizational Development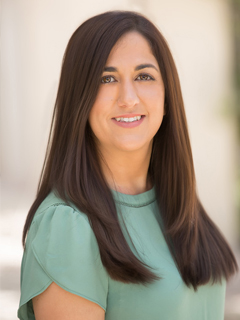 What inspires you about the work you do?
I am inspired by the opportunity we have, every single day, to help people make themselves better. Our job at TOD is to foster individuals' personal and professional growth. When your job is to help people reach these goals and do things outside of their comfort zone – it is pretty inspiring.
What is the best part of being a TOD Team member?
The best part of being a TOD Team member is just that, being a TOD team member! Our team is small in relation to the audience we serve, but we have the ability to make big impact and positive change - - our small team can move mountains!
What has been your most magical moment at the University?
I have had so many magical moments at the University. As a student, getting both my undergraduate and graduate degrees. In my professional career, all of the teams I have worked with have created some form of magic almost every day.