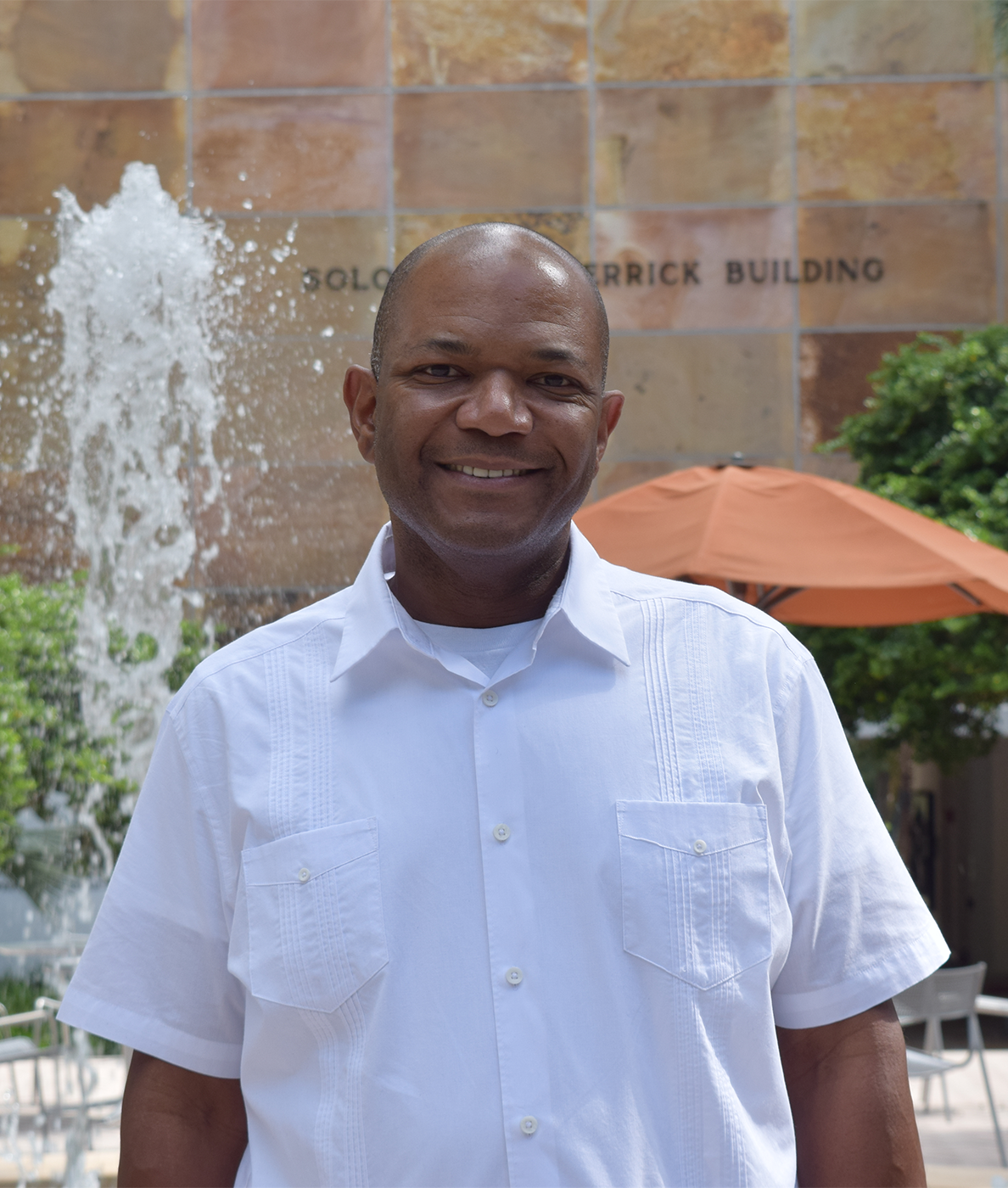 Jason Dylan Mizell
Asst. Professor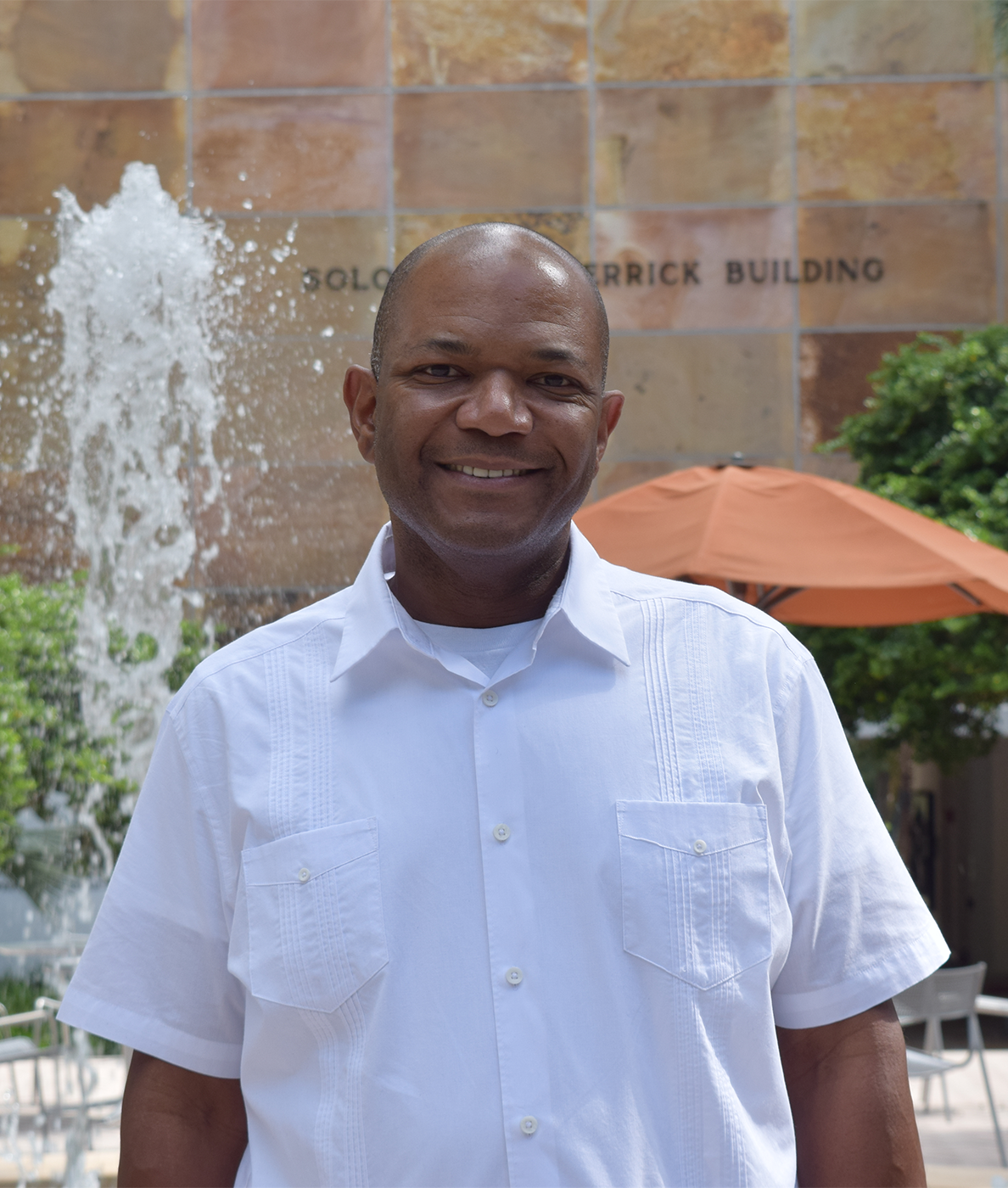 Jason D. Mizell is an Assistant Professor in the Department of Teaching and Learning.  Dr. Mizell completed his M.A. at the University of Connecticut (CT), and earned his Ph.D. from the University of Georgia (GA) in language and literacy education with an emphasis in TESOL and world languages. Dr. Mizell's teaching and school leadership experience spans the P-16 context in elementary dual language and TESOL/ESOL programs, middle grades Math/Science/Social Studies, high school English Language Arts, and college counseling in various South American countries and the United States.
Dr. Mizell's research and teaching are filtered through a culturally sustaining framing in order to apprentice pre- and in-service teachers, minoritized youth, and wider community(ies) to (1) value, nurture, and critically examine racialized community languaging and literacies practices, (2) critically examine and deconstruct dominant languaging and literacies practices, (3) learn to remix languages and literacies critically in order to meet their needs in a multilingual and pluralistic society, and (4) to help subject area teachers make content specific instruction explicit and accessible. 
Publications
Some of Dr. Mizell's recent publications include:
Accurso, K., & Mizell, J.D. (2020). Anti-racist genre pedagogy: Considerations for a North American context. TESOL Journal. Advance online publication. doi.org/10.1002/tesj.554
Mizell, J.D. (2020). Pre-service teachers: Building knowledge through Culturally Sustaining Functional Linguistics. Language and Education. Advance online publication. DOI: 10.1080/09500782.2020.1797770.
Mizell, J.D. (2020). Testimonios: Developing relationships that nurture active civic engagement and learning. In R. Harman & K. Burke (Eds.) Culturally sustaining systemic functional linguistics: Embodied inquiry with multilingual youth (pp. 39-64). New York, N.Y: Routledge.