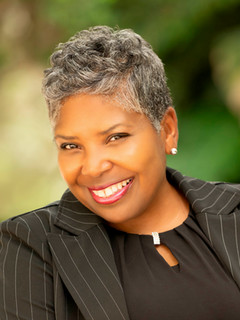 Karen Denise Harris
Lecturer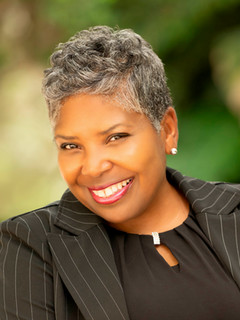 Biography
PROFESSIONAL PROFILE
• Enthusiastic faculty member in the management department with a comprehensive blend of hands-on professional and academic management experience.
• Innovative and highly skilled instructor devoted to education and learning with superb communication skills both verbal and written.
• Consummate manager who is passionate about the potential and impact of excellence in management.
• Career-development coach and expert technology and computer application trainer.
WITH TEACHING INTERESTS:
• Freshman Integrity, Responsibility and Success through Teamwork (F.I.R.S.T. STEP)
• Organizational Behavior
• Human Resources
Education
| | |
| --- | --- |
| 2008 | MBA University of Miami |
LIST OF SPECIALTIES: Organizational Behavior & Introduction to Business
Professional Experience
| | |
| --- | --- |
| 2016 - | Lecturer, Management, Miami Herbert Business School |
LIST OF SPECIALTIES: Organizational Behavior, Effective Leadership, Team Dynamics, Emotions in the Workplace