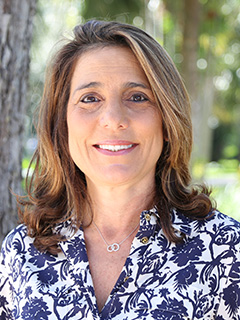 Lilian E Yaffe, Ph.D.
Senior Lecturer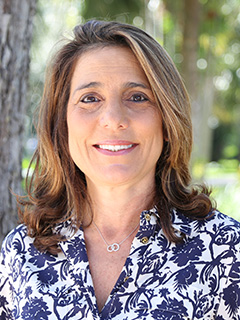 Dr. Lilian Yaffe is the Director of Graduate Studies in the Program of International Studies and a senior lecturer in the Department of Geography. She holds a PhD in International Studies from the University of Miami and an MA in Latin American Economic Development from Andalucia International University in Spain. Dr. Yaffe currently teaches International Development, Global Economics, and Latin American Political Economy. She is originally from Colombia and her research interests include violent conflict and civil wars, focusing on their effects over economic development.
Publications
"Energy production and armed conflict in Colombia: Present and future economic and environmental implications" in The Impact of Emerging Economies on Global Energy and Environment: Challenges Ahead (Lexington Books. 2015).
Bagley, Kassab & Rosen "Colombia, Prospects for Peace in the 21st Century: Past Failures, Present Challenges and Future Opportunities" in Re-conceptualizing Security in the Western Hemisphere in the 21st Century (Lexington Books. 2014).