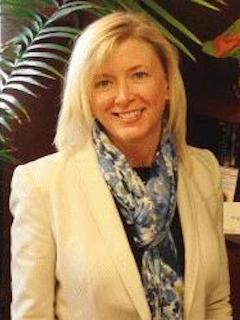 Lory Hayes, Ph.D.
Director, Compliance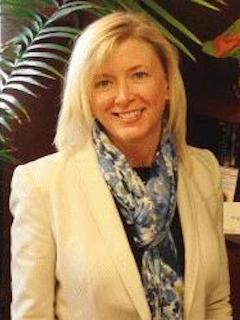 About Lory Hayes
Within UM's Office of the Vice Provost for Research and Scholarship (OVPRS), Lory Hayes is the Director of Disclosures & Relationship Management (DRM). The role of the DRM and the UM COI Committee is to determine whether an investigator's relationship with an external entity creates a situation that could introduce bias into research or an educational project conducted at UM or by UM investigators and scholars, and where this occurs, to manage it.
Lory received her Ph.D. from the University of Massachusetts in 2001, and throughout her career has held scientific and managerial positions in both industrial and academic settings. After moving to UM in 2008, Lory joined the VPRS's office in 2010 and took on her current position in 2017.