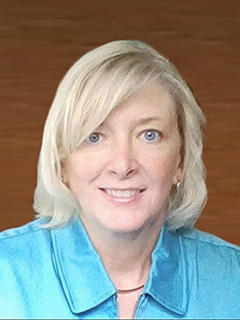 Lory Hayes, Ph.D.
Director, Compliance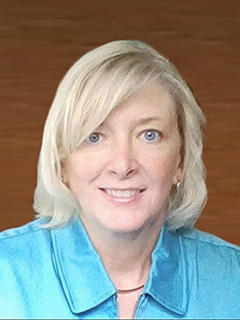 About Lory Hayes
Within the University of Miami's (UM) Office of the Vice Provost for Research and Scholarship (OVPRS), Lory Hayes is the Director of Disclosures & Scholarly Activities Management (DSAM). DSAM reviews the relationships with external entities disclosed by UM's Covered Persons and identifies personal conflicts of interest/commitment, institutional/organizational conflicts of interest, and relationships that could emerge as nefarious foreign influences on the UM community.
Lory received her Ph.D. from the University of Massachusetts in 2001, and throughout her career has held scientific and managerial positions in both industrial and academic settings. After moving to UM in 2008, Lory joined the OVPRS's office in 2010 and took on her current position in 2017.