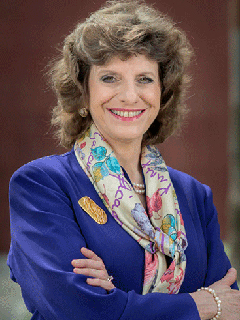 Lourdes Dieck-Assad
Vice President for Hemispheric and Global Affairs
Current Senior International Officer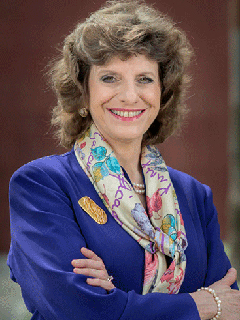 About the Vice President for Hemispheric and Global Affairs
María de Lourdes Dieck Assad, Ph.D., is the Inaugural Vice President for Hemispheric and Global Affairs at the University of Miami in Florida, USA.  She was appointed by President Frenk, to lead the Hemispheric and Global initiatives across all Schools and Colleges of the University, with the aim or becoming the Hemispheric University, and become the Hub for the Americas. 
Dr. Dieck  has been an Academic Leader in Macroeconomics at EGADE Business School of Tecnológico de Monterrey, where she served as Dean of the School from 2011 until 2016 when she was named Dean Emeritus. Dr. Dieck Assad served as Ambassador of Mexico to Belgium and Luxembourg and as Chief of the Mexican Mission to the European Union and Permanent Representative to the European Council (2004-2007). For her distinguished diplomatic service, she was decorated with the Grand Cross of the Order of the Crown of Belgium, awarded by Royal Decree.
Dr. Dieck Assad has been an economic consultant to several international institutions including the World Bank in Washington D.C. from 1985- 1987. In 2010 she was appointed as a professional Board Member at two subsidiaries of Petróleos Mexicanos (PEMEX), the Mexican state oil company: PEMEX Petrochemicals ad PEMEX Gas and Basic Petrochemicals, and served until 2015.