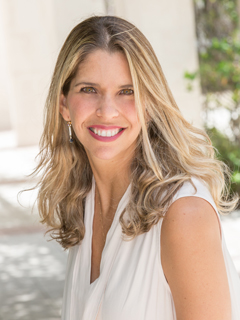 Daniela Moreno Zevallos
Program Coordinator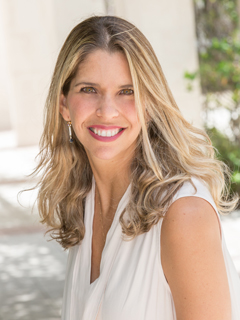 What is the best part of being a TOD Team member?
I love the TOD Team! Each one of us is special. We all bring different stories, experiences, and ways of thinking. We respect and help each member of our team like we do with family.
What has been your most magical moment at the University?
It was when a Facilitator during an I am the U orientation session: he asked me to come to the front of the room before all the new hires, giving me a little medal because he saw me do something outside of my duties at work to help someone. He said that it was a great example of task vs purpose.
Tell us a fun fact about yourself.
I like adventure, dancing, making new friends but I especially love nice conversations - I always have a story to tell!