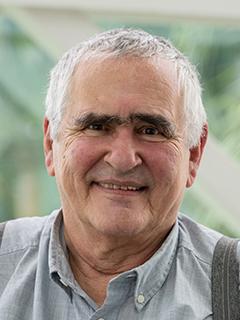 Alexandru L. Mezincescu, Ph.D.
Professor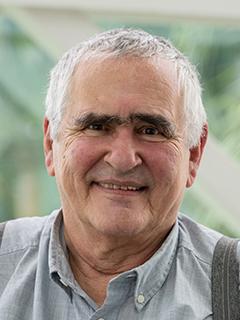 My work is connected with field theoretical aspects of fundamental interactions:
phenomenological Lagrangians, canonical quantization, supersymmetry, supergravity,
superstrings, integrable models, quantum groups, non-commutative theories, twistors, nonrelativistic
limits, membranes, harmonic superspace. My research is focused toward
formulation and understanding of simple exact, computationally feasible classical and quantum
field theoretic models.