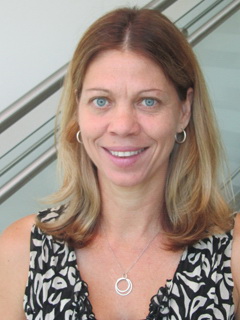 Mary E McKay
Professor of Clinical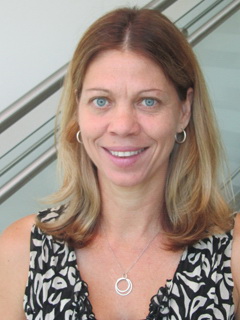 Credentials:
DNP, ARNP, CNE
Profile:
Fields of Interest: Simulation; Patient Safety; Interprofessional Education; Global Health

Mary Mckay's scholarship is centered around increasing student knowledge and competence through the use of varied teaching methodologies including simulation, to promote effective interprofessional team collaboration and the provision of safe quality patient care. Dr. Mckay received her BSN in Nursing (1988) and DNP (2009) at the University of Miami School of Nursing and Health Studies and has worked at UM since 2007. Dr. Mckay holds the Wallace Gilroy Endowed Chair and is a Fellow of the American Academy of Nursing.

Dr. Mckay has led the integration of interprofessional education (IPE) at the SONHS through multiple collaborations with internal and external stakeholders. Her research in the area of IPE is designed to gain an understanding of effective educational interventions in an effort to improve communication, teamwork and patient safety. Dr. Mckay's research in patient safety includes the development of an adverse event online reporting system utilized in simulation. Dr. Mckay has conducted research evaluating the effects of a simulation-based pharmacology intervention on medication-associated adverse events among pre-licensure nursing students.

Dr. Mckay's efforts to address the critical nursing faculty shortages internationally include her work with the SONHS World Health Organization/Pan American Health Organization (WHO/PAHO) Collaborating Center and the Guyana Ministry of Health to build workforce capacity in Guyana's nursing schools through a hybrid "educate the educators" modeled certificate course.