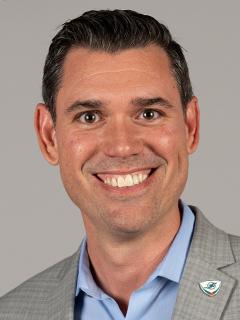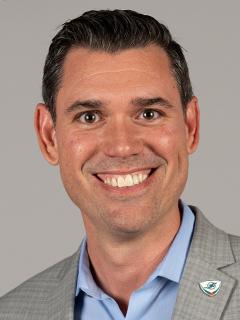 About Me
Javier Sanchez's energetic career has taken him on a journey through music, entertainment, sports, philanthropy, and community, aligned by a synergetic focus of creating impact through experiences.

Earning his BM in Studio Music Jazz Performance and MM in Music Business and Entertainment Industries from the FROST School of Music at the University of Miami, Javier kicked off his career with an immersive approach into South Florida's local music industry as a performing musician, copyright & licensing manager and educator in the music business field of study.

Professionally, Javier has worked with organizations including Disney World, Universal Studios Orlando, and Royal Caribbean Cruise Lines. Performing with artists including Madonna, Flo-Rida, Bob Newhart, Arturo Sandoval, and the Miami Symphony. His performance travels included various tours at venues and cities including Carnegie Hall, NY, Milan, Cali, and Madrid. Driven by entertaining audiences with enriching experiences, he grew his portfolio into the endurance event space including productions such as the Miami Marathon, Chicago Half Marathon, Georgia Marathon, and New York City Triathlon, to name a few. His performance and production credits combined total of more than 1,000 festivals, shows, expos, concerts, and races globally.

Today, Sanchez proudly serves as the Director of Development & Partnerships for the Miami Dolphins Foundation and Dolphins Cancer Challenge, leveraging the power of sports and entertainment to inspire a healthier, more educated, and united South Florida community. His principal interests involve raising funds through the DCC for innovative cancer research in partnership with Sylvester Comprehensive Cancer Center, part of UHealth – the University of Miami Health System. Prestigiously ranked as the #1 fundraising event in all of the NFL, the DCC contributes 100% of every dollar raised to its beneficiary.