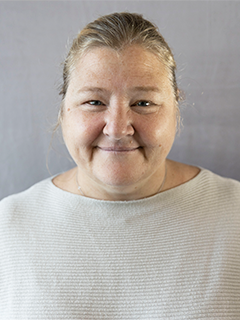 Patricia Ann May-Archuleta
Sr. Manager, Sponsored Programs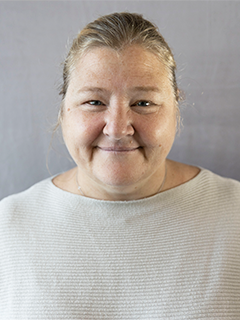 Patricia May-Archuleta is Assistant Director, Research Support at the University of Miami School of Medicine's Department of Public Health Sciences.  For the department, Mrs. May-Archuleta is responsible for the financial and accounting aspects of pre- and post-grant and contracts management.
Prior to joining the Department of Public Health Sciences in March 2022, she worked for over 22 years at the Rosenstiel School of Marine and Atmospheric Sciences.  She first started as a Division Staff Administrator in the Department of Applied Marine Physics and then went on to work in the Sponsored Research Office as a manager of Pre and Post Award Management.
Mrs. May-Archuleta has an Associates Degree in Business Administration and is currently enrolled in the University of Miami's Bachelor of General Studies with a primary focus in Business Management and Communications.