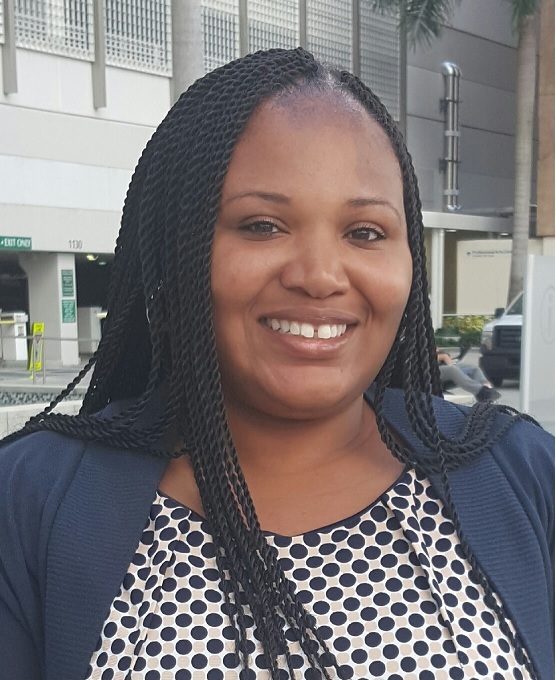 Renita Marie Revere
Sr. Manager, Programs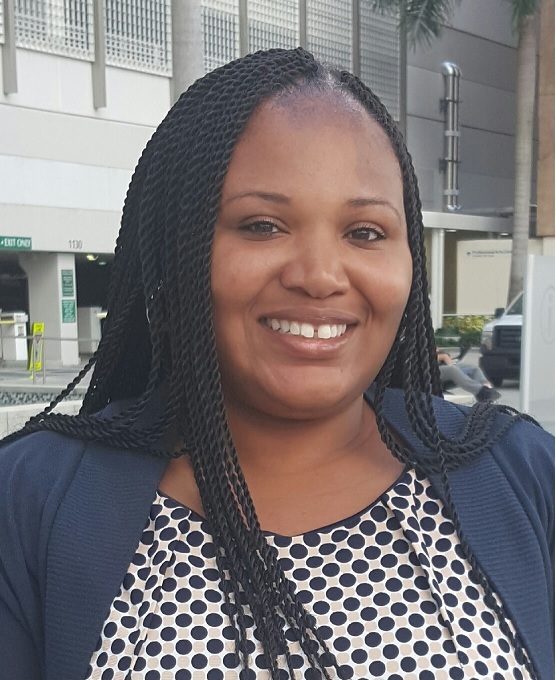 Renita Revere, MBA, is the Senior Manager of the MD/MPH Program in the Department of Public Health Sciences at the University of Miami Miller School of Medicine. Since joining the department in 2017, Renita has been responsible for the strategic planning, management, implementation and administration of the MD/MPH program.  
Renita manages all day to day operations of the MD/MPH program, and contributes to the overall planning and development of the program's curriculum, policies, activities, services, budget and events. She serves as the administrative liaison between the Department of Public Health Sciences, UM Medical Education and the Regional Medical Campus. In her role, she also serves as a general point of contact for current students, potential enrollees and faculty to ensure the success of the program.
Renita holds a Bachelor of Arts in Business Administration with a minor in Economics from Marshall University and a Master of Business Administration with a concentration in Human Resources Management from the University of Phoenix. Prior to joining the Miller School of Medicine, Renita was the Manager of Clinical Student Services for American University of the Caribbean School of Medicine.