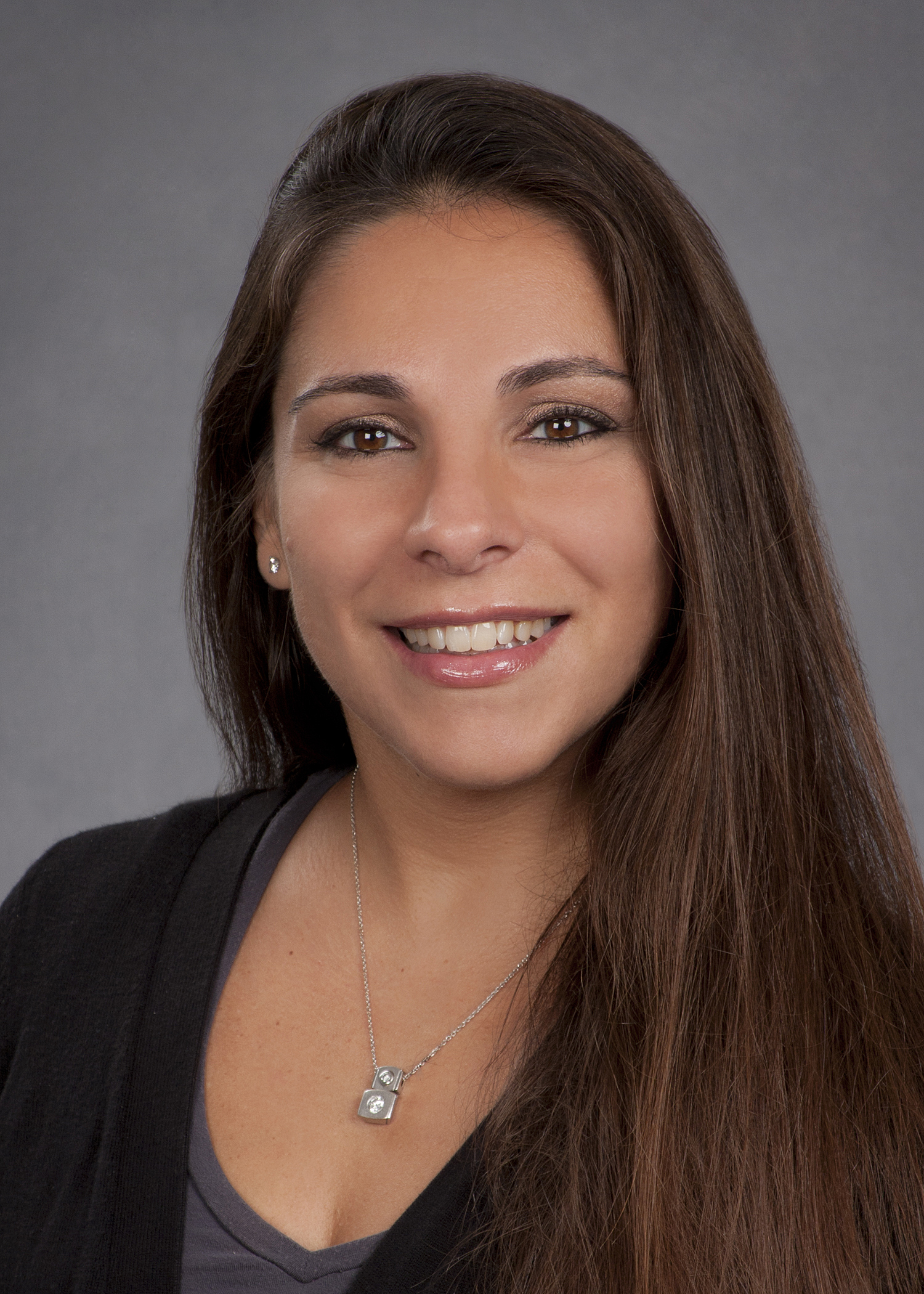 Shari Messinger, Ph.D.
Professor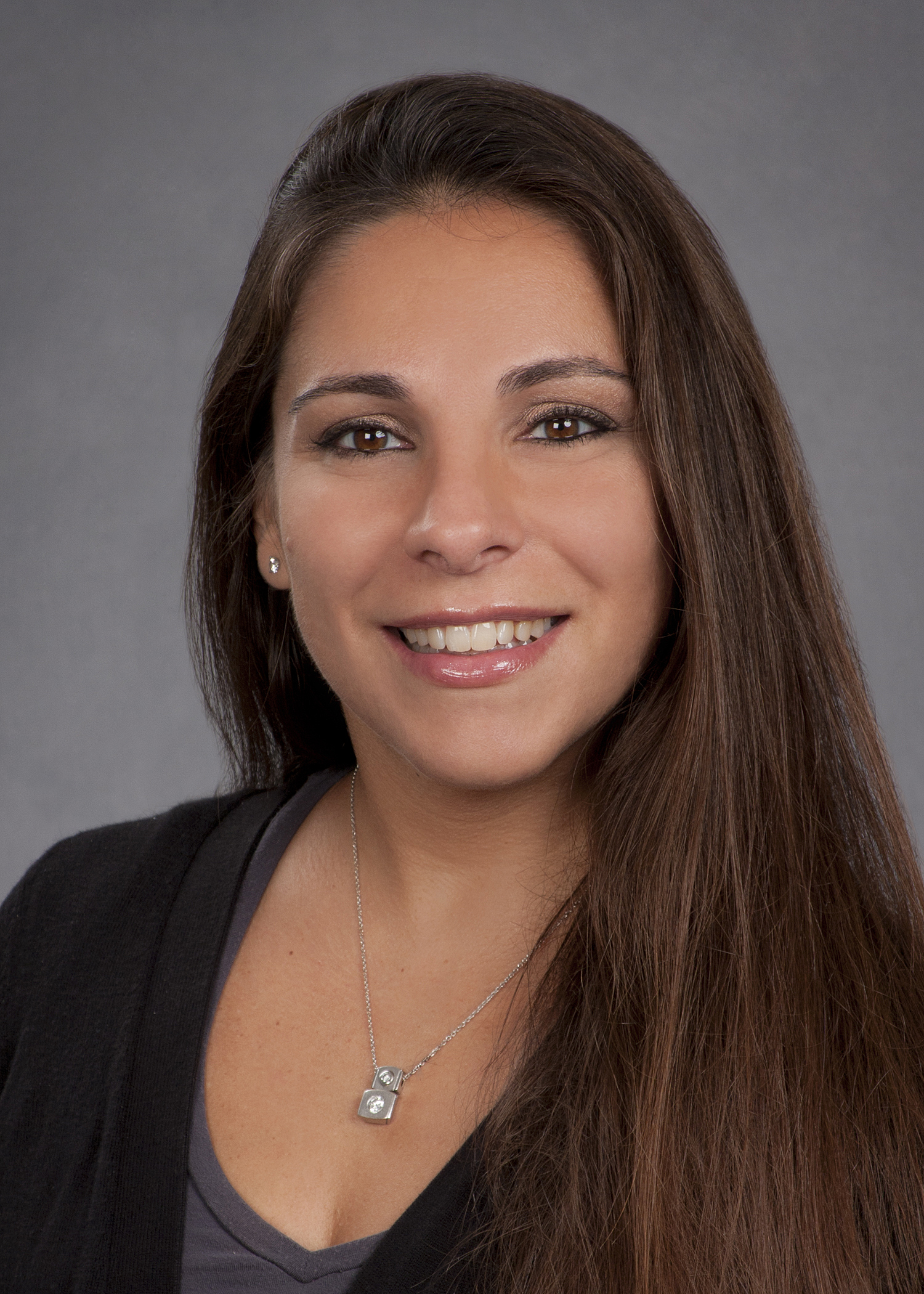 Field of Interest: Diabetes, Clinical Trials, Biomarkers & Clinical Biostatistics
Dr. Shari Messinger is a Professor in the Division of Biostatistics and Director of Biostatistics Collaboration and Consulting Core. She additionally serves as Director of the Research Design and Biostatistics Program of the Miami CTSI. 
Dr. Messinger has previously served as Biostatistics Director for the Diabetes Research Institute and Director of Biostatistics for the University of Miami General Clinical Research Center, and eventually the School-supported Clinical Research Center.  Dr. Messinger joined the faculty at the University of Miami in 2002, after earning her Doctorate in Biostatistics from the University of Michigan.  She additionally holds a Master's degree from the University of Florida in Industrial and Systems Engineering specializing in Operations Research and Health Systems Engineering.
Her research includes investigations of serum microRNA as biomarkers for T1DM.  Other research has been focused on islet transplantation, both in determining factors resulting in transplantable islet preparations as extensions into clinical practice of transplantation by identifying factors that are prognostic of eventual graft survival.  She additionally collaborates in research investigations involving epidemiologic and intervention studies addressing primary and secondary prevention for persons at risk and living with HIV.  Dr. Messinger regularly teaches courses in the Biostatistics and Epidemiology programs, as well as holds lectures to educate the research community on statistical issues related to clinical and translational research.
Dr. Messinger serves on at the Committee on Applied Statisticians of the American Statistical Association, the Biostatistics Epidemiology Research Design Significant Interest Group of the CTSA Consortium, the Methods and Processes Direct Task Force of the CTSA Consortium, the Clinical Transplant Islet Registry Publication, and Presentation Committee, and is an active member of the Biometric Society.