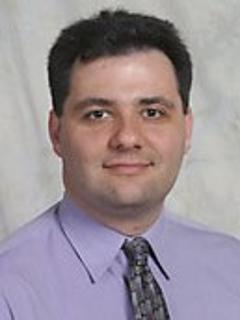 Seth J Schwartz, Ph.D.
Professor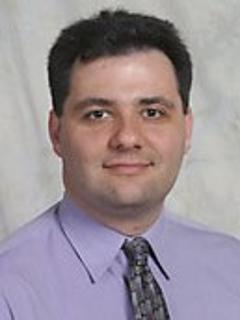 Seth J. Schwartz is Professor of Public Health Sciences at the University of Miami. He has a master's degree in family and child sciences from Florida State University and a Ph.D. in developmental psychology from Florida International University. Dr. Schwartz's research program focuses on the interface among identity processes (including personal goals and values, acculturation, sexual identity, et cetera), family relationships, health risk outcomes, and well-being. His research focuses on adolescents and emerging adults, particularly those from immigrant or minority backgrounds and those from cultural contexts characterized by rapid social change. He has 225 peer-reviewed publications and is the senior editor of the Handbook of Identity Theory and Research and of the forthcoming Handbook of Acculturation and Health. He has also been the principal investigator of three NIH-funded projects
Dr. Schwartz is President of the Society for the Study of Emerging Adulthood, Director of the Ph.D. program in prevention science and community health, and a member of the NIH Social Psychology, Personality, and Intergroup Process review panel. He was the Distinguished Alumnus and Tyner Eminent Lecturer at the Florida State University College of Human Sciences. He also maintains several international collaborations in the areas of personal and cultural identity, health risk behavior, and well-being.