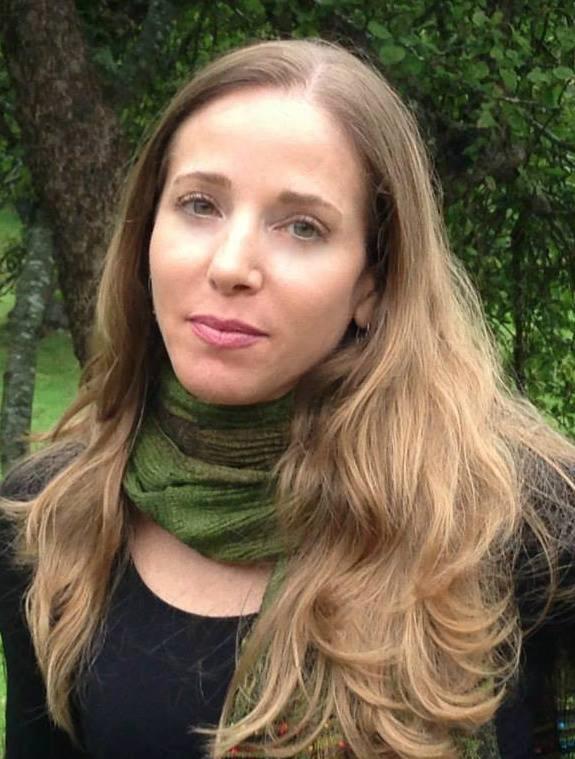 Tracy Devine Guzmán
Assoc. Professor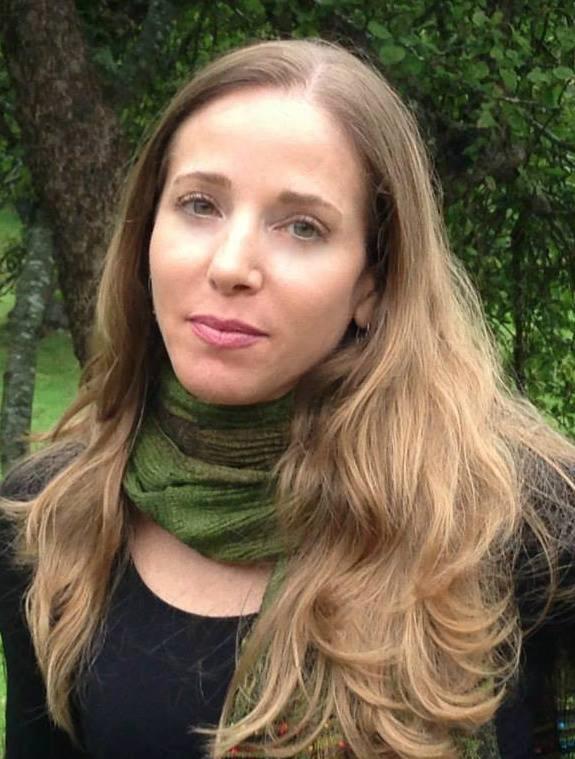 Education
| | |
| --- | --- |
| 2002 | Ph.D. Latin American Studies/Romance Studies, Duke University |
| 1999 | Certificate Intermediate Quechua, Centro de Estudios Andinos |
| 1998 | Certificate Beginning Quechua, Centro de Estudios Andinos |
| 1994 | Government, College of William and Mary |
| 1992 | B.A. Foreign Affairs and French, University of Virginia |
Honors & Acknowledgements
FELLOWSHIPS
University of Miami Center For the Humanities Faculty Fellowship (2017-18)
Honorable Mention
2014 LASA Brazil Section Book Prize
Author's Grant
2011 Mellon Foundation/UNC Press
José María Arguedas Prize for best article
2010, Peru Section, LASA
National Endowment for the Humanities Summer Seminar at the McNickle

Center for Indigenous Studies (Newberry Library, Chicago)
Best Article
2006, Brazil Section, Latin American Studies Association 
LIST OF SPECIALTIES: Cultural history and the history of ideas | Social and political theory | Global and transnational indigeneity | South-South relations | Environmental studies | Citizenships and nationalisms | Language and democracy | Cultural production under authoritarianism
Publications
""On the Virtues of Decolonial Failure." " 52-74.LAPIZ Journal Vol. 3 (2018).
""A Colonialidade do Presente." " 137-156El buen vivir. Ed. Dimas Floriani. Curitiba: Universidade Federal do Paraná (2017).
Helen Gilbert, J.D. Phillipson, Michel Raheja "Beyond the "Nação Mestiça: Post‐Racial Performance, Native Sovereignty, and Political Community in Contemporary Brazil."45-64 (Liverpool, Liverpool University Press. 2017).
Richard Gordon and Robert Newcomb. "Before Tordesilhas, and Beyond: The Politics of Native Agency Across the Americas." 74-91 (Columbus, Ohio State UP. 2017).
"Direitos indígenas e diversidade cultural: em busca de um diálogo transcontinental." 23-51Revista Observatório Vol. 20 (2016).
Tracy Devine Guzmán Native and National in Brazil: Indigeneity after Independence. (Chapel Hill: UNC Press. 2013).