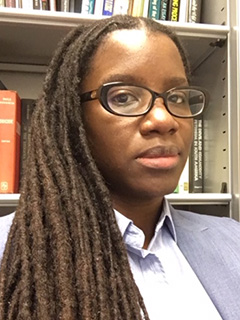 Toni Cela
Post Doctoral Associate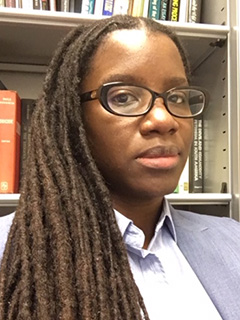 Toni Cela is a post-doctoral associate and the Project Coordinator of a National Institutes of Health and National Institute on Drug Abuse (NIH/NIDA) funded family and adolescent study titled, Culturally Modified Family Based Therapy for Haitian Youth in South Florida (PI: Louis Herns Marcelin). She received her doctorate in education from Columbia University. Her research interests include: anthropology of disaster and recovery; disaster health; Haitian youth identity formation; anthropology of education; migration and education; and diaspora and development. She began her career as an educator and education advocate working with children with disabilities, at-risk youth, and Haitian parolees in New York. She later worked in education administration in the United States and Honduras. In 2016, she was awarded a Spencer Foundation grant titled, The Socio-cultural Costs of Pursuing Higher Education for Women in Haiti, for which she served as co-PI alongside Dr. Louis Herns Marcelin.
Honors & Acknowledgements
Deans Award for Student Research
Columbia University, 2011-2012
Dissertation Fellowship Award
National Academy of Education/Spencer Foundation, 2014-2015
Dean's Doctoral Research Fellowship
Columbia University, 2014-2015
Concha Delgado Gaitan Fellowship
American Anthropological Association Council on Anthropology and Education, 2013-2014;
U.S. Fulbright Scholar
Teaching and Research Award, 2013-2014
Memberships
American Anthropological Association
2010 to Present
Society for Applied Anthropology
2010 to Present
Publications
Marcelin, L.H.; Cela, T. and Dorvil, H. Haitian Youth in the Americas (Quebec, Presses de l'Université du Québec. . 2017).