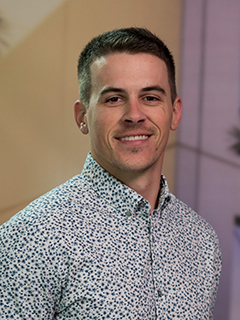 Zachary Brown
Sr. Program Coordinator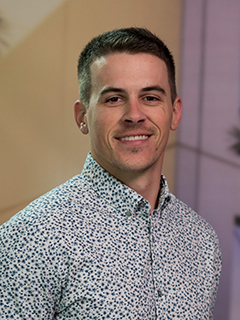 Biography
Zachary Brown is a musician, administrator, and an avid supporter of arts education in the community. He has served as the Senior Program Coordinator for the Donna E. Shalala MusicReach Program since March 2022 and enjoys making an impact on the diverse populations of Miami-Dade County.

Zachary moved to Miami in 2017 where he began working with the Miami Music Project as a Teaching Artist before transitioning to the role of Site Director in 2018. He directed the organization's location in Miami Gardens, serving as many as 95 elementary to middle school-aged students. In 2021, Zachary took on the position of Manager of Music Programs at the Miami Lighthouse for the Blind leading four separate music programs for individuals ages 5 to 90.

As a musician, Zachary regularly performed with the Florida Grand Opera, Palm Beach Symphony, and the Space Coast Symphony Orchestra. He also had the unique opportunity to perform at Walt Disney World's Magic Kingdom and was an orchestra participant for the Tuscia's Opera Festival of Rome.

Zachary received his Bachelor of Music in Trumpet Performance from the University of Central Florida, and his Master of Music in Trumpet Performance from the Conservatory of Music at Lynn University.