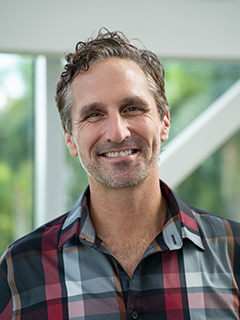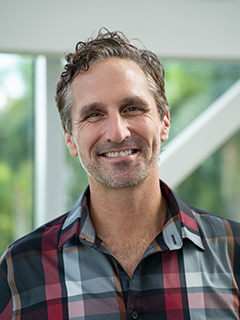 Nick Pici earned BA and MA degrees from the University of Dayton and took his PhD in English from the University of California Santa Barbara. His dissertation, "Narrative (K)nots / Symbolic Seduction: Towards a Biopoetics of Symbolism in the Storytelling Arts," is currently being revised for further publication opportunities. His research investigates the aesthetics and meaning-making capacities of fiction, film, and other media from an evolutionary-cognitive perspective. He counts on the likes of Poe, Hemingway, Kubrick, Lynch, and short-story writers too many to name to deliver the symbolic literary/cinematic goods, and Darwinian-inflected theory to deliver the scientific/critical goods. Side interests include the history and purpose of higher education, and the intersections and disruptions that occur between the sciences and humanities. Nick has published critical pieces in journals such as Connotations, The Jane Austen Journal, and College Literature as well editorials for local news presses.

Nick has taught or assisted a variety of courses: composition and argument, intro to literary studies, the short story, Southern literature, minority literature, narratives of war, Asian-Am literature, the comedic mind, intro to film studies, film history, and advanced film analysis, among them. In a professional editing capacity, he has worked with academics, scientists, business leaders, and philanthropists to revise their published manuscripts, internal reports, and other high-priority collateral. Nick has also tutored college students in writing for many years, both privately and at university writing centers in California, Boston, and now here in Miami.

Nick has proudly trained his rescue dog Cooper to be a certified therapy animal. They have visited elementary schools, libraries, hospitals, and university exam weeks (their favorite events) in cities and states across the country, delivering beneficent tricks and tail-wags at every port.