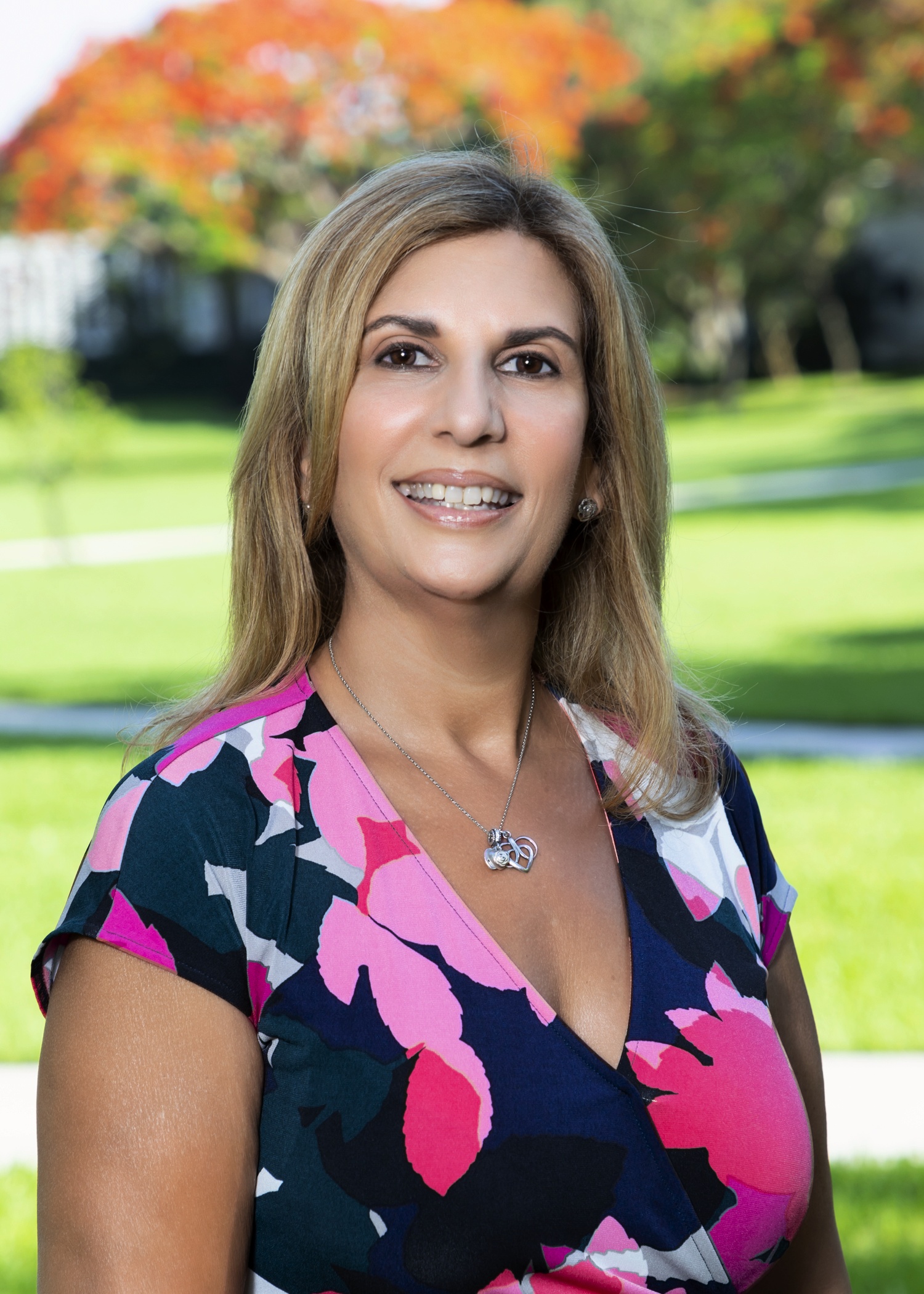 Magaly Abreu
Sr. Business Officer, Finance and Administration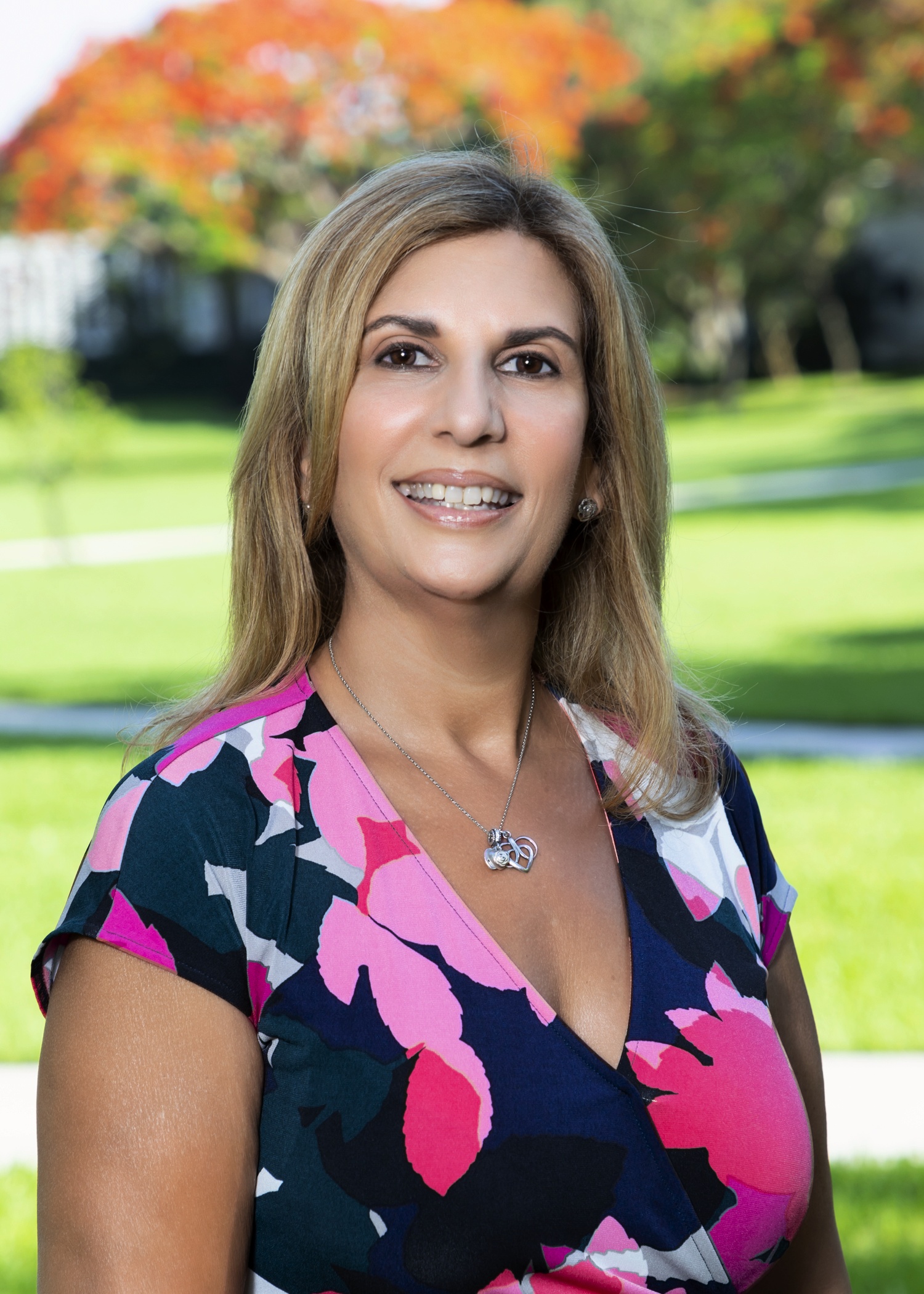 Magaly Abreu is the Executive Director of Finance with the University of Miami Division of Continuing & International Education. She oversees all finance, budgetary functions and administration within the Division. While in this role she has also assisted the University Provost and Vice President of Budget and Financial Planning in conducting internal financial assessments of various schools within the academy.
Abreu has over 35 years of experience working in government, healthcare, and higher education in the areas of auditing, finance, budget, and administration. Over 30 years of her career has been within the University of Miami. She has extensive experience in audit advisory services, including leading teams in financial and internal control audits and forensic investigations.
Prior to joining the Division of Continuing & International Education, Abreu was the Vice Chairman for Finance and Administration for the UM School of Medicine's Department of Radiation Oncology, where she managed a large team of professional and clinical staff, served as the second in command to the department's chair, prior to that she assisted the CFO of the School of Medicine in the implementation of new systems to ensure appropriate internal controls over cash collection and revenue cycle processes in all clinical practices and hospital areas.