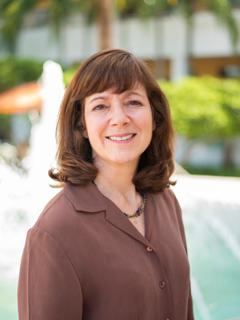 Lydia Pearl Buki
Assoc. Professor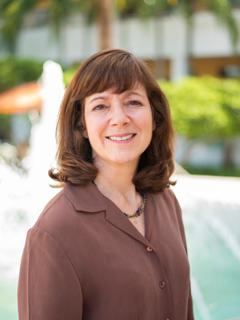 Lydia P. Buki, Ph.D., is Associate Professor and Director of Training of the Counseling Psychology program. She earned her doctorate in Counseling Psychology from Arizona State University in 1995. She joined the University of Miami in January 2013, with previous appointments at the University of Illinois and Colorado State University.

Dr. Buki's research focuses on the psychosocial, cultural, individual, and institutional factors that contribute to mental health and cancer disparities in medically underserved Latina/o populations. Having grown up in Buenos Aires, Argentina, she applies her bilingual and bicultural skills to work with the Latina/o population in the U.S. Dr. Buki uses qualitative and quantitative methods to answer various research questions. More recently, with her collaborators she completed a national survey in Uruguay on the influence of knowledge, beliefs, attitudes, and emotions, on breast cancer screening behaviors. In 2011, she published a co-edited book with Dr. Lissette Piedra titled Creating Infrastructures for Latino Mental Health.

Dr. Buki has served the profession in numerous roles, and has worked extensively with federal agencies as well as with the American Psychological Association. She is the Editor of The Counseling Psychologist, has been Associate Editor of the journal Cultural Diversity and Ethnic Minority Psychology, and was a founding member of the DHHS Office on Women's Health, Minority Women's Health Panel of Experts. Her research has been funded by the National Cancer Institute. In addition, she has been active in governance at the American Psychological Association, having served on the Committee of Women in Psychology and the Board of Professional Affairs.

Through the years, Dr. Buki has received numerous awards for research, teaching, leadership, and service. She is a Fellow of the American Psychological Association Divisions 17 and 45.