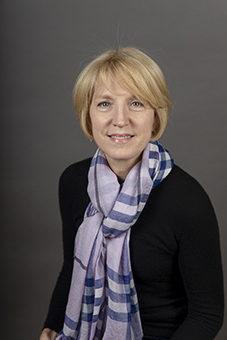 Karen R Mathews
Associate Professor
Ancient, Medieval & Islamic Art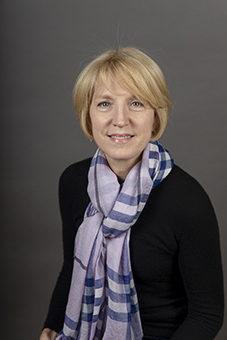 Karen Rose Mathews is Associate Professor of Art History at the University of Miami where she teaches classes on ancient art, medieval art, Spanish art, and Islamic art. Her research interests address the material culture of the medieval and early modern Mediterranean as well as the use of digital technologies in art historical pedagogy and research.
She has published a monograph Conflict, Commerce, and an Aesthetic of Appropriation in the Italian Maritime Cities, 1000-1150 (Brill Academic Publishers, 2018) and numerous articles addressing Mediterranean material culture and artistic production. She is the lead editor for A Companion to Medieval Pisa (Brill Academic Publishers, 2022), an interdisciplinary volume that addressing medieval Pisa from the perspectives of archaeology, material culture, art history, and social, cultural, and political history. She is currently working on a monograph that analyzes the role of the Mamluk Empire in the artistic production and cultural exchange of the medieval and early modern Mediterranean. She also has an active research agenda in the digital humanities, publishing articles on the use of digital technologies in the classroom and creating Augmented Reality (AR) applications for the visualization of historic architecture.
She was selected as a President's Academic Innovation Fellow at the University of Miami (2021) and has received a Provost's Research Award (2015), a University of Miami Fellowship in the Arts and Humanities (2018), and two grants for research on XR technologies funded by the UM XR Initiative (2021) and the Magic Leap Development Initiative (2019). She has also received fellowships and grants from the Graham Foundation, the Kress Foundation, and the American Research Center in Egypt. She has participated in two international NEH Summer Institutes (Barcelona, 2010; Granada, 2015). Before joining the faculty at the University of Miami, she held faculty positions at the University of Washington, the University of California, Santa Cruz, the University of Colorado, Denver, the University of Texas at Austin, and the University of Notre Dame.
Karen Mathews Academia Profile: