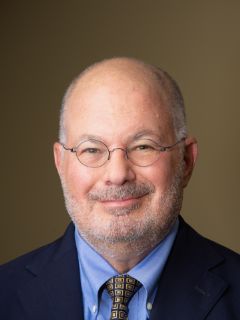 David Yellen
Dean, School of Law
M. Minnette Massey Professor of Law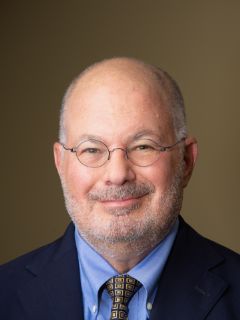 David Yellen became Dean and M. Minnette Massey Professor of Law at the University of Miami School of Law on July 1, 2022. This is Yellen's third deanship. He served as Dean and Professor of Law at Loyola University Chicago School of Law from 2005-2016. During this time Loyola was recognized as one of the most innovative law schools in the country. He was frequently included on National Jurist magazine's list of the 25 Most Influential People in Legal Education. Yellen was previously a faculty member at Hofstra Law School, where he held the Max Schmertz Distinguished Professorship and served as Dean from 2001-2004. He has also been the Reuschlein Distinguished Visiting Professor at Villanova University School of Law and twice served as a visiting professor at Cornell Law School.
Dean Yellen's major area of academic expertise is criminal law, particularly sentencing and juvenile justice. He has written widely about the federal sentencing guidelines, testified before the United States Sentencing Commission, advised President Clinton's transition team on white collar crime enforcement, and argued a federal sentencing case before the United States Supreme Court. He was also appointed as Special Master by the Presiding Judge of the Cook County Criminal Court to investigate claims of torture committed by a Chicago Police Commander.
Yellen previously served as Chief Executive Officer of the Institute for the Advancement of the American Legal System, located at the University of Denver, from 2021-2022. IAALS is a national, independent research center which works to improve access to justice and the effectiveness of the civil justice system. From 2016-2019 was President of Marist College in Poughkeepsie, New York. Before beginning his academic career, Dean Yellen clerked for a federal judge, practiced law in Washington, D.C., and served as counsel to the Judiciary Committee of the U.S. House of Representatives. He graduated from Princeton University and Cornell Law School.
Area of Expertise
Criminal Law
Federal Sentencing Guidelines
Juvenile Justice
Education
| | |
| --- | --- |
| | J.D. , Cornell Law School |
| | B.A. , Princeton University |