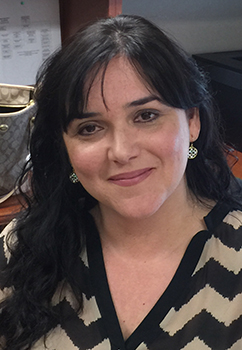 Maria Del Carmen Alberti
Asst. VP, Information Technology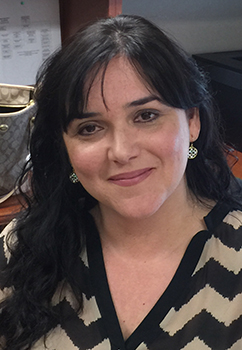 Asst. Vice President, IT
As a member of two integral departments at the University of Miami—Information Technology and Financial Affairs—Maria Alberti serves a key role by working closely with senior administration, academic and health leaders, and the University community to develop a comprehensive operating and capital budget and ensure that the financial needs of each area are met. In her position, Maria leads the software and hardware IT procurement teams, as well as the financial budgeting and business operations teams.
Prior to joining UM, Maria worked for public corporations for over 15 years, including Ryder Corporation and Burger King Corporation. As a director of accounting, she managed the accounts payable, treasury administration, contracts administration, marketing finance, property accounting, and lease accounting teams. Maria also partnered with leadership in the Real Estate, Tax, Internal Audit, and Information Technology departments in the preparation of the capital projects and financial closings.
Maria earned two Bachelor of Science degrees in Finance and Accounting from Florida International University.