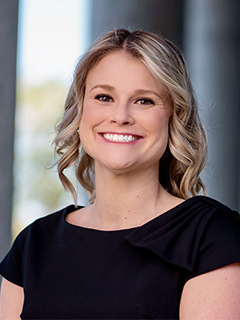 Raena Wright
Vice President, Government Affairs & Community Relations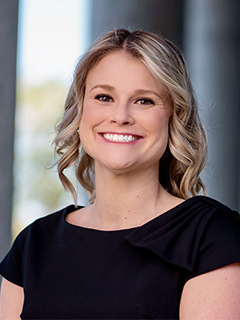 About the Vice President for Government and Community Relations
Raena Wright has served as vice president for government and community relations since January 2022. She is responsible for overseeing the University's relationships with the state and federal government, elected officials, and with the broader South Florida community. With more than 14 years of government experience, Raena also serves as the University's chief legislative strategist and lobbyist, and is charged with developing and advancing funding priorities and strategic initiatives on behalf of the University, Miller School of Medicine, and University of Miami Health System in Tallahassee and Washington, D.C.
Prior to joining the University in 2014 as assistant vice president for government affairs, Raena spent over 6 years in various roles within Florida's government, including serving as a legislative aide for two Florida House Representatives, an analyst for Attorney General Bill McCollum, and a deputy legislative aide in the Florida Senate.
Raena holds a Bachelor of Science degree in psychology and a Master of Applied American Politics and Policy degree from Florida State University.