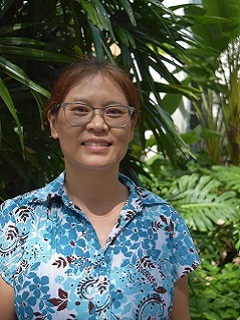 Mary Huang
Strategic Data Analyst 2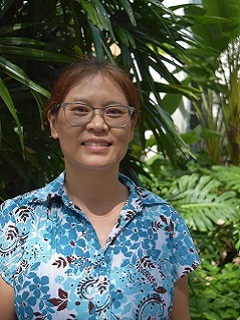 Jie (Mary) Huang
Mary Huang is an Enrollment Analyst supporting internal and external informational needs through reporting and analyzing the data. With the use of data from different Data system (SQL Warehouse, CaneLink, Workday, Salesforce, etc.)  she provides quantitative and qualitative analysis on University's planning, management, policy formulation, assessment and decision-making. 
Aside from her Ph.D. degree in Marine Biology, her main area of expertise lies in:     
Large database and information system using SQL Server Management Studio
Data Visualization using  Tableau, Power BI
Data Statistical Analysis using R, SPSS
Her goal is to take advantage of computer aided research to meet the scientific need of the university development.