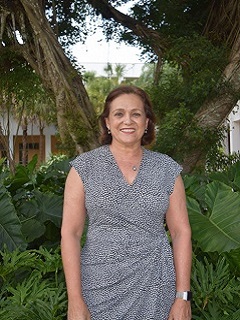 Indy Warner
Business Intelligence Analyst 2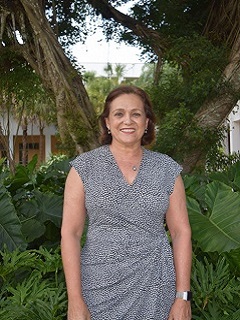 Indy Warner
Indy Warner is originally from Salvador, Brazil but Miami has been her home for more than 20 years.
She has worked in the Information Technology industry since getting her Bachelor of Science degree in Computer Information Systems, and she has worked in the field of Data Warehouse and Business Intelligence for over 10 years.
During these years in IT, she has joined Bachelor of Arts in Information Technology Program in Florida International University and Associate in Science program (Database Technology) in Miami Dade College.
Indy loves to dance, travel, and deeply enjoys the multi-cultural work environment found at University of Miami. She also enjoys team collaboration and supporting IRSA's mission and goals.