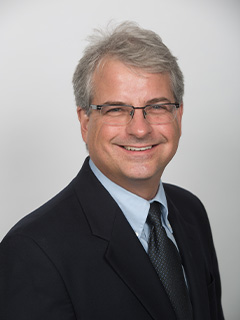 Craig Trocino
Associate Professor of Clinical Education
Director, Innocence Clinic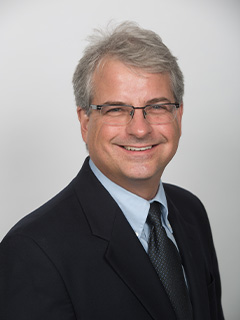 Craig J. Trocino is the Director of Miami Law's Innocence Clinic. The Innocence Clinic is a member of the Innocence Network and is dedicated to identifying and exonerating the wrongfully convicted in Florida. 
Before joining the law school, Mr. Trocino was an Assistant Capital Collateral Regional Counsel for the Southern Region of Florida where his practice focused on representing death sentenced inmates in postconviction and habeas corpus proceedings.  He is also an experienced AV rated appellate litigator having been counsel of record on more than 200 direct appeals and extraordinary writs in state and federal courts.
Mr. Trocino's publications have been on topics including comparative law, scientific evidence, and criminal law. He is also the author of a chapter in the Florida Bar's Florida Appellate Practice 8th, 9th and 10th Editions.  A frequent speaker, Mr. Trocino has presented numerous lectures in the United States, Australia and Spain on scientific evidence and criminal law matters.
Mr. Trocino served as the co-director of the Florida Innocence Project from 2002-2004 and has taught classes in postconviction litigation and federal sentencing. His areas of concentration are in appellate practice and postconviction litigation and he maintains research interests in criminal law, habeas corpus and appellate practice.
Area of Expertise