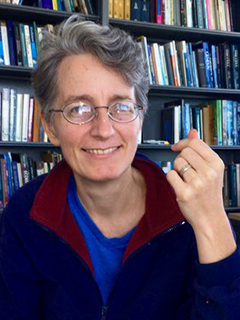 Marjorie F Oleksiak
Professor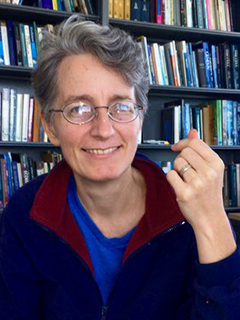 Professor, Department of Marine Biology and Ecology - Rosenstiel School of Marine, Atmospheric, and Earth Science
Margie Oleksiak is a Professor in the Department of Marine Biology and Ecology.  Her research focuses on the importance of biological variation and how populations adapt to environmental change.
Education
| | |
| --- | --- |
| | B.A. Mathematics, Wellesley College |
| | B.S.B.A. Biology, Massachusetts Institute of Technology |
| | Ph.D. Biological Oceanography, MIT-Woods Hole Oceanographic Institution |
Career Summary
Dr. Oleksiak has undergraduate degrees in Mathematics and Biology.  She went on to obtain a Ph.D. in Biological Oceanography. She was an Assistant Professor in the Department of Molecular and Environmental Toxicology at North Carolina State University before joining the Rosenstiel School in 2006.
MFO_Research:
My research addresses the fundamental importance of the variation among individuals and populations and how species adapt to environmental change.  Using genomic approaches combined with quantitative analyses, we now can explicitly quantify the expression of thousands of genes and define the frequency of DNA sequence variation among individuals and populations. The research focus is to define the biological importance of this variation.  To define the biological importance, we interrogate genomic data using evolutionary analyses and quantitative measures of animal physiology.  Much of this research focuses on populations of the teleost Fundulus heteroclitus that have adapted to many different environments.   These investigations address a broader interest of mine: the variation among individuals within a population and why some individuals are more robust to environmental changes.