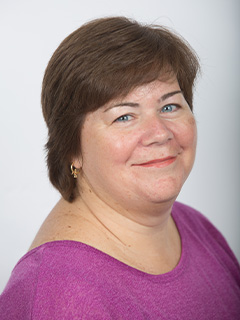 Robin C. Schard
Librarian Professor
Acting Director, Law Library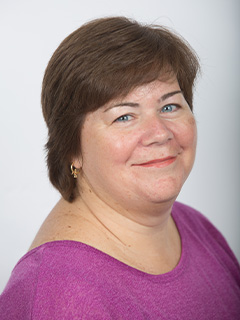 Robin Schard earned a B.A., in Spanish and political science, and an M.L.S. from Rutgers University. She also earned a J.D., cum laude, from the University of Miami, where she served as an associate editor of the Inter-American Law Review.
Before returning to the warmth of the University of Miami, she served as the Head of Reference Services at Marquette University Law Library, and as a reference librarian at the Atlantic City Free Public Library.
She currently serves on the editorial board of the peer-reviewed journal Internet Reference Services Quarterly. Ms. Schard teaches Legal Research Techniques.