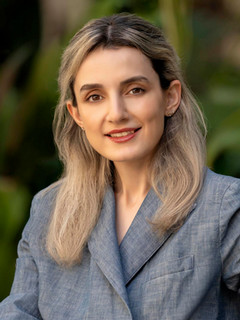 Zahra Azadi
Asst. Professor of Clinical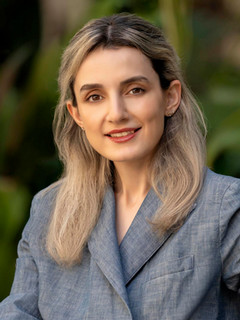 Education
| | |
| --- | --- |
| 2018 | Ph.D. Industrial Engineering, Clemson University |
| 2013 | M.S. Industrial Engineering, K. N. Toosi University of Technology |
| 2011 | BESc. Industrial Engineering, K. N. Toosi University of Technology |
Professional Experience
| | |
| --- | --- |
| 2017 - 2017 | Instructor, Clemson University |
Honors & Acknowledgements
Received Faculty Learning Community Fellow Award ($6,000), University of Miami
Received Janine Anthony Bowen Graduate Fellow Award (for outstanding academic performance), Feb. 2017
Honorable mention in Minority Issue Forum student poster competition, Nov. 2016
Selected for INFORMS Doctoral Student Colloquium, Nov. 2016
Selected for INFORMS Teaching Effectiveness Colloquium, Oct. 2017
NSF student travel grant award, May 2014
LIST OF SPECIALTIES: Vaccine supply chain; inventory management, and pricing for perishable products; mathematical programming and stochastic optimization
Publications
Z. Azadi, H. Gangammanavar and S. D. Eksioglu Developing childhood vaccine administration and inventory replenishment policies that minimize open vial wastage 1-33 (Annals of Operations Research. 2019).
Z. Azadi, S. D. Eksioglu and G. Palak Stochastic optimization models for joint pricing and inventory replenishment of perishable products 625-642 (127 Computers Industrial Engineering. 2019).
Z. Azadi, S. D. Eksioglu and N. Geismar Optimization of Distribution Network Configuration for Pediatric Vaccines: A Case study in Niger (under review in Naval Research Logistics. ).
A. Nezhad, E. Roghanian and Z. Azadi A fuzzy goal programming approach to solve multi-objective supply chain network design problems 315-324 (3(4) International Journal of Industrial Engineering Computations. 2013).