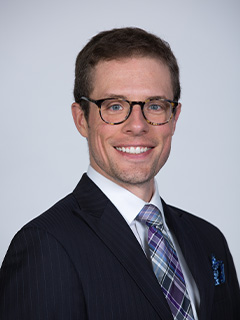 John Newman
Professor of Law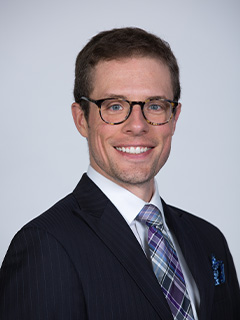 Professor of Law
Professor Newman's primary scholarly focus is on the economics and regulation of digital markets, with an emphasis on antitrust and competition law.  Prior to joining academia, he practiced with the U.S. Department of Justice Antitrust Division as an Honors Program trial attorney.  Professor Newman currently serves on the advisory boards for the American Antitrust Institute and the Institute for Consumer Antitrust Studies, and he is a fellow with the Thurman Arnold Project at Yale.  He also continues to advise private-sector clients on contemporary antitrust issues.
Professor Newman's scholarly articles have appeared in the University of Pennsylvania Law Review, Washington University Law Review, Vanderbilt Law Review, George Washington Law Review, and other leading journals.  His commentary on antitrust enforcement has been featured by a variety of popular media outlets, including CNBC, the New York Times, The Atlantic, the Wall Street Journal, the Sunday Times of London, NPR, USA Today, Business Insider, Bloomberg, Politico, and more.  Professor Newman has been invited to speak before the U.S. Federal Trade Commission, U.S. Senate policy staff, and at leading academic institutions within the United States and abroad.
During his academic career, Professor Newman has received a number of honors and awards, including the Academic Society for Competition Law Best Junior Paper Award, the SEALS Call-for-Papers Award, the Farris Bobango Faculty Scholarship Award, and Professor of the Year.
While earning his J.D. with highest honors from the University of Iowa College of Law, Professor Newman served as research assistant to Herbert Hovenkamp, was managing editor of the Iowa Law Review, and published student notes in journals at the University of Iowa and the University of Virginia.