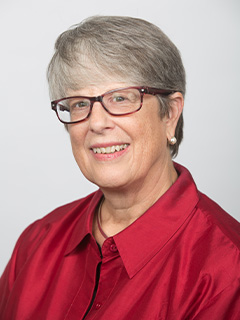 Sally H Wise
Professor Emeritus
Director, Law Library Emerita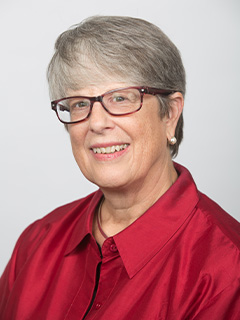 Director of the Law Library Emerita and Professor of Law Emerita, Wise earned a B.A. from Lake Forest College in 1972 (with honors in senior thesis), a Master of Law Librarianship from the University of Washington in 1977, and a J.D. with distinction from Seattle University (formerly the University of Puget Sound) in 1976.
From 1977 to 1981, she was the assistant/associate law librarian at the University of Puget Sound School of Law. Between 1981-1985, she was the assistant librarian for public services and then the associate director of the Underwood Law Library at Southern Methodist University.
Before joining the faculty in 2000, she was the director of the Schmid Law Library and professor of law at the University of Nebraska College of Law. She has been president of a chapter of the American Association of Law Libraries (AALL), chair of the Constitution and Bylaws Committee of AALL, chair of the Academic Law Libraries - Special Interest Section of AALL and chair of the Law Libraries section of the Association of American Law Schools.
She is a member of the Executive Board of AALL and the Executive Board of CALI, Center for Computer-Assisted Legal Instruction. She has been a grant reviewer for the Institute of Museum and Library Services and was a Co-PI with Professor Stephen Urice on a grant from the Mellon Foundation that involved planning for and initial development of CHILI (Cultural Heritage International Law Index), an online index.
Wise has written and spoken on issues in the field of law librarianships and legal research.